A quick lowdown on VMworld 2015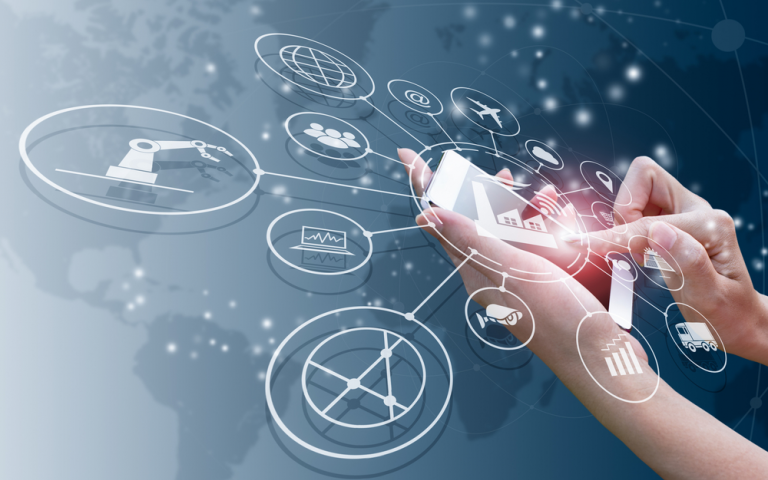 Audio : Listen to This Blog.
Lately you may have noticed the hashtag VMworld on Twitter. The tech world seems to be all gung ho about some event somewhere (is it the United States? Or Europe?). And people are talking about the events and parties they are attending, talks that they are giving and booths that they are managing. So if you haven't a clue as to what all this is about, don't worry, we give you a quick look at what all this is about.

What is VM world?
VMworld is one of the biggest global conferences in the virtualization and cloud computing domain, hosted by VMware. Started in 2004 with 1.5K attendees, it witnessed a turnout of 21K attendees in 2013!
It is held annually in 2 continents- the Unites States and Europe. This year it is going to be held in Moscone Center, San Francisco, the USA and Fira Barcelo, Spain, Europe.
What's gonna happen?
There are going to be conferences, events, workshops, presentations, parties, booths and a lot more..!
Here are a few blogs by regulars and insiders that are talking about what one can expect-
VcDX133.com offers some (many, actually) tips to make the most of your presence at this spectacular event.
Or you can check out the official site for a more formal agenda.
Still haven't registered? Well, I say don't wait- You can register for VMworld athttps://www.vmworld.com/registration.jspa