How Mature is your DevOps process?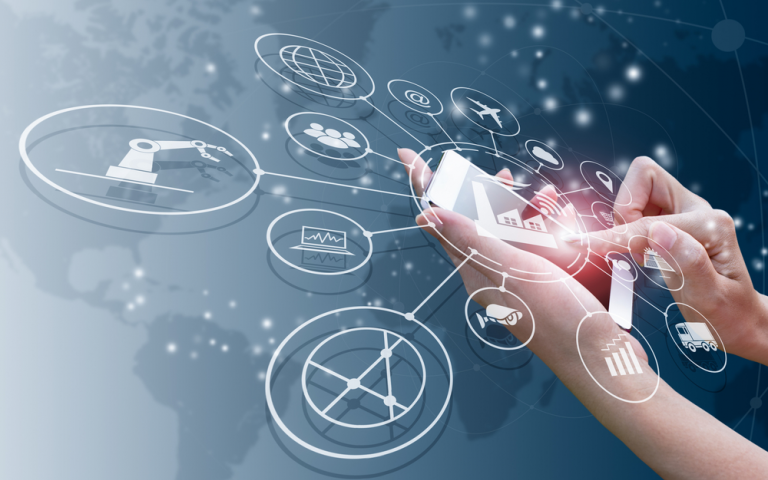 Audio : Listen to This Blog.
DevOps is not a one time process. The best practitioners of DevOps maintain that it is a well oiled engine that has steadily progressed from one level to the other in due course. Which level are you on?
Take a look at this infograpahic that depicts the graduation of DevOps and the ideal level of achievement at every stage.


Feel your DevOps process is not up to the mark? Or need help assessing your DevOps? We can help. Reach out to us and we can help you determine whether your DevOps process is working.