Everything You Need to Know and Get Started with Hardware Certification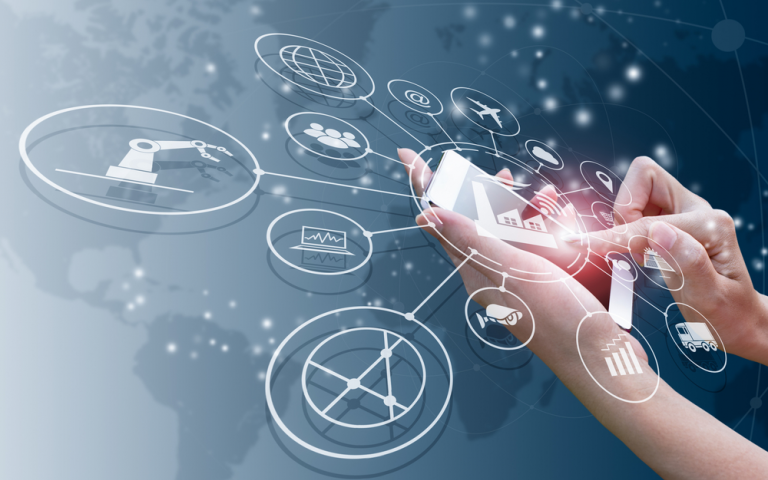 Audio : Listen to This Blog.
A number of storage and virtualization companies such as VMware, Oracle, Microsoft, etc., are growing in the independent hardware vendor (IHV) ecosystem. Why do you need to get your hardware setup certified with the technologies of these companies? By certifying your products, you can get more customers as well as work with the high-quality support of these companies.
Albeit, it is not that easy to get your hardware certified with VMware, Oracle, or Microsoft. You need to work closely with them to ensure all necessary testing has been performed and the results are thoroughly reviewed. This arduous process ensures that your hardware is certified with them. At MSys, we have done quite a number of certifications for a few major clients.
At MSys, the certification process is exhaustive. We take care of all aspects of certification from testing to contacting the certifying authority to finalize the certification process. An example is Windows hardware certification, known as Windows Logo Program for Hardware (WHQL). This certification is to help you make products that customers trust and would like to buy. This certification is available for drivers, peripheral hardware, systems, or the hardware that you want for Windows.
The requirements of Windows hardware certification are available here. You can download the PDF files from that page to know in detail the system, device, and filter driver requirements for certification. The page also contains a PDF document that outlines hardware certification policies and processes.
For Windows hardware certification, you need to install Windows HCK (Hardware Certification Kit). This suite of applications contains the tools, processes, and tests to certify your hardware for Windows. As the next step, you need to set up your test server and clients, and you will be ready to test your hardware setup using HCK. Once done with the testing, you can submit the results to the hardware dashboard. As the final step of Windows hardware certification, you should manage the device metadata, bugs, error reports, profiles, etc.
MSys has done client projects for not only Windows hardware certification but also certification for Oracle and VMware. We have been thoroughly engaged with the client as well as the authority during the certification process in order to ensure that the project gets done on time and with little or no trouble to the clients.