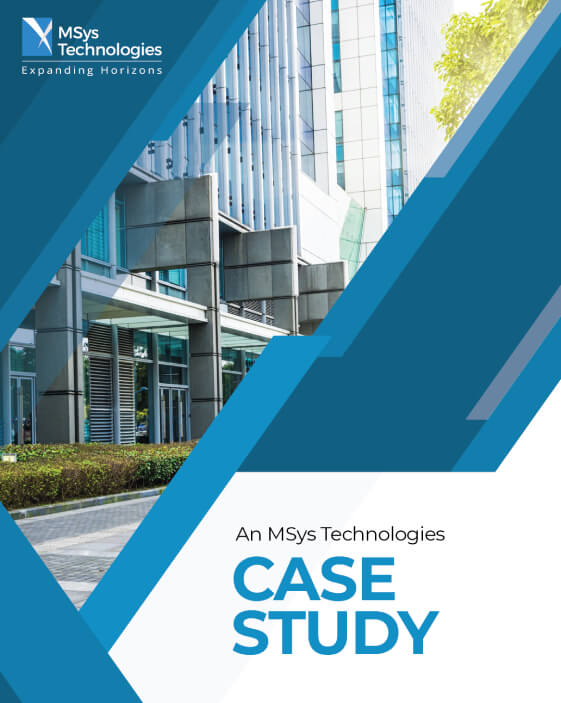 MSys Experts Managed To Create An Automated Recovery System Using Bugzilla and GIT
A global corporation is known for its data storage, scalable storage platforms, data archival services, and more. The aim was to build uninterrupted Data center functioning, end to end, develop, deploy, upgrade, monitor, and maintain all functional entities for continuous Tintri product delivery and customer support. In addition, the challenge was to test end-to-end SAN & NAS products, which support all the core storage(iSCSI-SCST) and NAS file sharing features built over the OpenZFS platform.
MSys experts worked on critical customer escalations, especially the ones where the customer data could be quickly recovered. With the help of tools like Bugzilla and GIT, MSys could help the client revamp their legacy infrastructures and resolve critical escalations in minimal time. Please download the case study to understand our mindful approach towards solution implementation towards the auto-detection of duplicate bugs for faster bug fixing.
Get your free copy:
See us in action,
kick-start the project
CTO Network Newsletter
Join 10,000+ Product Leaders for latest technology updates
Talk to Our Engineering Experts