3 Major Requirements For Synergizing DevOps Automation Services and Low-Code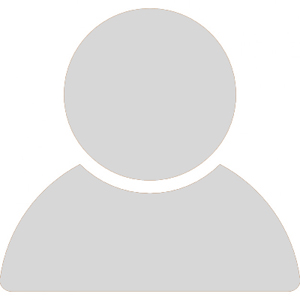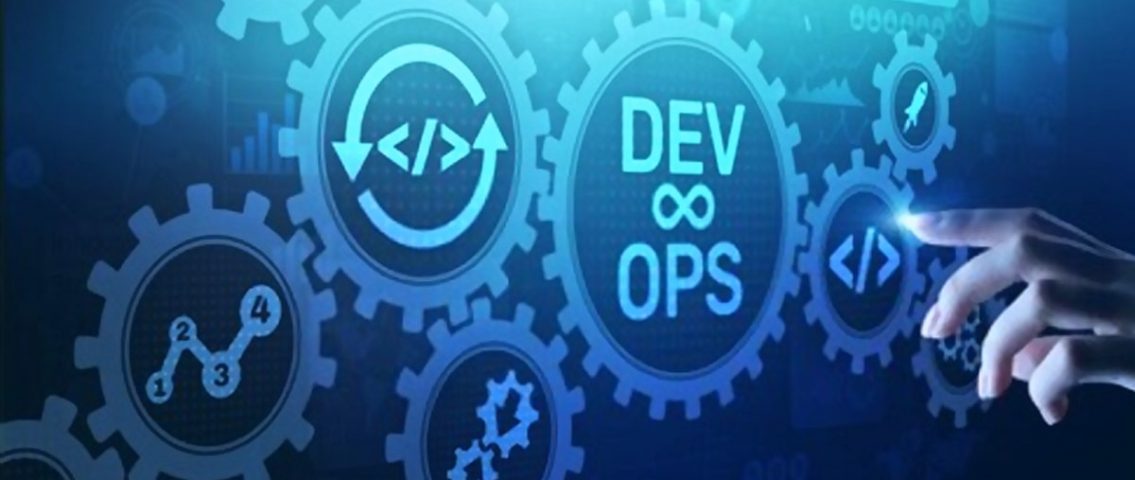 Audio : Listen to This Blog.
Flexible load-balancing, multi-layer security, impeccable data operations, or multi-point monitoring – DevOps automation has made all this possible. The software deliveries have accelerated, and legacy systems have grown to be more automation-friendly thanks to CI/CD. What organizations are now becoming increasingly interested in is the benefits of Low-code solutions. Been amongst the buzzwords for quite some time now, Low-code is now finding its way into mainstream software development and digital business processes. One might thank the recent disruption caused in the last two years for this, or maybe just the way things are accelerated in the digital world. Either way, Low-code, and DevOps seems like a partnership everyone can benefit from. While DevOps automation services have already found their ground in the digital transformation landscape, the appeal for low-code majorly lies in its scope for complex innovations with faster results. Such space is essential for the contemporary customer needs and modernization of complex business processes. No wonder Gartner too predicted in their recent report for the low-code to almost triple in its utilities. Therefore, it is essential to understand how ready our DevOps machinery is for Low-code, especially in terms of three major concerns in today's digital ecosystem:
Scalability
Data Management and
Security
We will go through these concerns one by one and discuss the current status in DevOps pipelines and the need for Low-code implementation.
1. Scalable Infrastructure for High-Performing Low-Code
Although low-code platforms are there to encourage scalable workload scalability, the complexity in the variable workloads for different industrial and business-specific needs might attract unnecessary manual intervention throughout the application development and delivery pipelines. Integrating the low-code platforms with the specialized DevOps pipelines would require architectural support to streamline the operations and accelerate the deployments. Such cutting-edge infrastructure is not completely absent in modern-day DevOps, but one needs the right expertise to explore and exploit it.
The key ingredient that would bring the right flavor for low-code solutions would be the configuration management automation that DevOps services now offer. Tools like Chef, Openstack, Google Compute Engine, etc. can provide the architectural and configurational support that the DevOps teams would require to work with Low-code platforms. Once the required configuration management for provisioning, discovery, and governance are in place, DevOps pipelines and Low-code solutions can easily achieve the scalability standards required for the globally spread services and complex customer demands.
2. Smart Storage for Easy Low-Code Data Management
Productive Low-code automation would require efficient data management for customized workloads and role-based operations. This requires a robust storage infrastructure with required accessibility and analytics features that would work well with the low-code platforms. DevOps pipelines have already evolved to work with technologies like Software-Defined Storage, cloud storage, and container storage for such data management requirements. Moreover, tools like Dockers, Kubernetes, and AWS resources are also now offerings support for better storage integration and management whether remote or on-premise as per the business needs. With the required scalability and data management capabilities already in place, the only major concern that can make or break the deal for Low-code is Security.
3. Secure Operations for the Low-Code Tools
SaaS and PaaS solutions are already joining hands with low-code tools and technologies. DevOps teams are keenly working with pre-built templates that can be easily customized for scalability and data management needs. However, the security aspect of the Low-Code and DevOps engagement is still fuelling the skepticism around it. Integrating external tools and APIs with the existing DevOps pipelines may go either way as far as security is concerned. Vulnerabilities in monitoring, network management, and data transactions can be cruelly exploited by cyberattackers as we saw in many security incidents across the globe last year. So, what remedies are available in existing DevOps that can encourage more business leaders to adapt and explore the benefits of Low-code with DevOps automation services.
The answer lies in a rather popular DevOps specialization known as DevSecOps. DevSecOps has the in-built CI/CD security and features like shift-left and continuous testing that offer the required attack protection and threat intelligence. There are tools for interactive security testing, cloud security assessment, secret management, and secure infrastructure as code. Expertise in tools like Veracode, Dockscan, and HashiCorp Vault can offer the security assurance one would need to introduce low-code capabilities in their DevOps ecosystem. Moreover, the latest OAuth/2 models, TLS1.2 protocols, and HMAC standards are also there to provide an external security layer.
Conclusion
Products and offerings across the global industries have now aligned themselves for the vast benefits of digital innovation. Low-code is a fairly new player in this game where DevOps already happens to be a fan favorite. With customer demands getting more nuanced, focusing on low-code will offer the required time and space for futuristic innovations. With the above-mentioned concerns properly addressed, Low-code solutions can easily work in synergy with DevOps and provide the business leaders the modern-day digital transformation that their business needs.