5 Significant Differences in Software-Defined Storage and Virtualization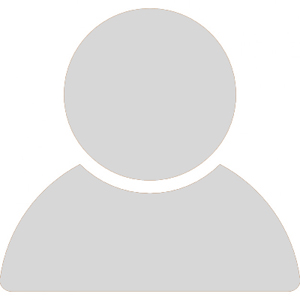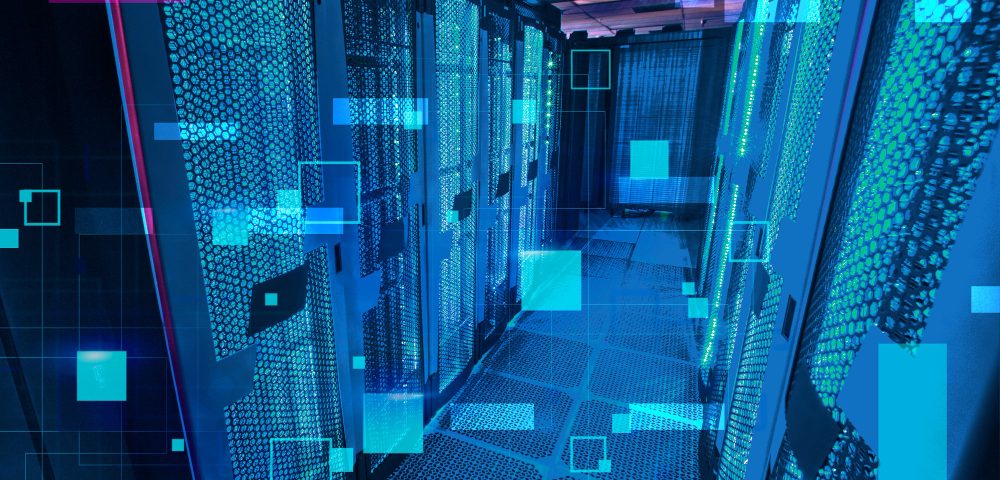 Audio : Listen to This Blog.
We all know that storage isn't the most attractive component in IT – far from it. But, when deployed correctly and configured sensibly, it can make a world of difference in your machine's performance. Nowadays, Software-Defined Storage (SDS) and Storage Virtualization are both integral components of many organizations' data operations, but they are two very distinct technologies with a range of differences that could mean success or failure at an organizational level.
Let's explore the chief distinctions between software-defined storage and virtualization, so you have one less puzzle piece needed to maximize your technology to its full potential!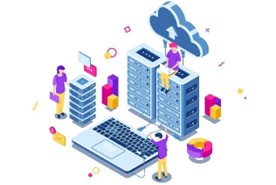 What is Software-Defined Storage (SDS)?
Software-defined storage manages the storage system more abstractly. In traditional storage systems, the physical components, such as disks and controllers, are tightly coupled, making it difficult to scale or change the system without significant disruption. Software-defined storage decouples the physical storage from the management layer, allowing each to be scaled and adjusted independently. This provides greater flexibility and efficiency in utilizing storage resources.
Software-defined storage is becoming an increasingly popular option for enterprise data centers and for businesses looking to invest in cutting-edge technology, Software-Defined Storage services should be at the top of their list.
What is Storage Virtualization?
Storage virtualization pools physical storage devices into a single, logical storage device. This pooled storage unit can then be divided into smaller logical storage units, known as "virtual disks." This process can be implemented in several ways, but the most preferred method is to use a storage area network (SAN). A SAN typically consists of several storage devices connected to a central server, such as hard disks and tape drives. The server then presents the devices to the rest of the network as a single virtual storage device.
Storage virtualization offers several advantages over traditional physical storage arrays, including increased flexibility, scalability, and efficiency.
SDS and Virtualization – A Head-to-Head Match Up
SDS has become an industry-standard in recent years due to its ability to easily integrate into existing networks without requiring additional hardware. Virtualization offers similar advantages but also provides organizations with greater control over their applications and data by allowing multiple virtual machines to be hosted on the same physical server. Here are the five key differences between SDS and Storage Virtualization that will help you make better-informed decisions:
| | | |
| --- | --- | --- |
| | Software-Defined Storage | Storage Virtualization |
| Storage System Dependability | All storage operations are managed through software rather than hardware. Organizations have more control over their data storage and management than with standard hardware-based storage solutions since they can configure the software to best suit their specific requirements. | Multiple physical storage devices appear as a single device connecting to a shared network or system. This simplifies administration tasks by allowing users to manage their data resources from a single interface while simultaneously increasing performance levels by allowing multiple requests to be processed in parallel. |
| Control Architecture | Software-defined storage (SDS) allows for greater flexibility through distributed control plane technology across nodes in the system. Unlike traditional SAN and NAS solutions, which rely on a centralized control plane to manage data, SDS works through independent nodes, each responsible for managing their pieces of data. | Storage virtualization uses a central controller to manage the various physical components of underlying data storage devices. It consolidates, virtualizes, and manages the components of many individual storage devices, thus creating a single logical storage unit. This makes it easier to manage and access the storage infrastructure in an organization or environment. |
| System Scalability | Software-defined storage systems can be easily scaled up or down by adding or removing individual nodes, which adds or removes capacity as needed. This makes it easy to adjust the amount of available storage to meet changing requirements within an organization. | Storage virtualization systems typically require an entire upgrade process – referred to as a 'forklift upgrade' – to expand the overall capacity. It involves replacing old hardware and software with new, upgraded versions. This results in huge maintenance costs for the ongoing upkeep of the new system. |
| System Migration | The software-defined infrastructure allows for more flexibility and scalability than traditional, hardware-dependent systems. By providing an abstraction layer between the hardware and applications, software-defined systems allow for greater efficiency in resource utilization and therefore reduce operational costs associated with a system migration. | Storage virtualization systems require specific hardware to function correctly. As a result, when attempting to migrate a storage virtualization system from one platform to another, the user may encounter difficulties due to the need for an exact match of compatible hardware. |
| Expertise Pool | Software-defined storage is still a relatively new technology, while storage virtualization has been around for many years and is well-understood by most IT professionals. Many organizations are discovering new ways to leverage the flexibility afforded by virtualized environments to meet specific business requirements – such as multi-site replication or rapid development environments – while reducing infrastructure costs associated with traditional tiered architectures. | Storage virtualization has been around for quite some time and is well-understood by IT professionals because of its popularity. Many organizations are discovering new ways to leverage the flexibility afforded by virtualized environments to meet specific business requirements – such as multi-site replication or rapid development environments – while reducing infrastructure costs associated with traditional tiered architectures. |
Planning Considerations
Now that you know the difference between software-defined storage and storage virtualization, you might wonder which is suitable for your organization. The answer depends on your specific needs and goals. Evaluate both options based on specific organizational needs such as scalability and reliability requirements as well as budget constraints.
As with any storage technology decision, practice due diligence. Organizations should determine which option offers the best combination of features and performance while providing the necessary level of security and cost savings. In some cases, both SDS and virtualization may be used together to provide additional benefits such as enhanced scalability or improved availability.
Ultimately, selecting one solution over another depends on an organization's specific requirements and objectives when it comes to managing large amounts of data efficiently and securely. Either way, both technologies can help you improve your IT operations.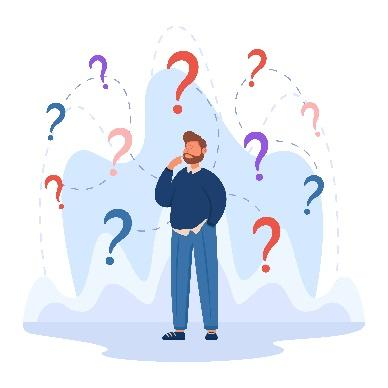 Let MSys Technologies Handle Your Storage Management
MSys Technologies' Managed Storage Services equip your IT teams with undivided attention toward strategic initiatives while our engineers fulfill your end-to-end storage demands. You can leverage and deploy the expertise and management of our team while keeping complete control of your data.
The experts at MSys Technologies can help your business to simplify the complex and heterogeneous storage environments. We build a scalable data storage infrastructure that ensures your company has the edge over competitors. With MSys Technologies' Storage Solutions, you can strategically reduce IT operational costs.
By making the switch to managed storage, you can streamline your business's IT infrastructure, increase uptime, and gain competitive advantages like:
End-to-end Performance monitoring
Regular storage firmware upgrades
Data backup, disaster recovery, and archiving
24/7 * 365 storage support
Our Managed Storage Services provide comprehensive management of leading data storage hardware and software by your specific service level requirements. Our storage management team assumes complete onsite responsibility for all or part of your storage environment throughout our engagement.