7 Best Practices for Data Backup and Recovery – The Insurance Your Organization Needs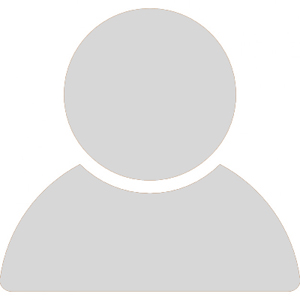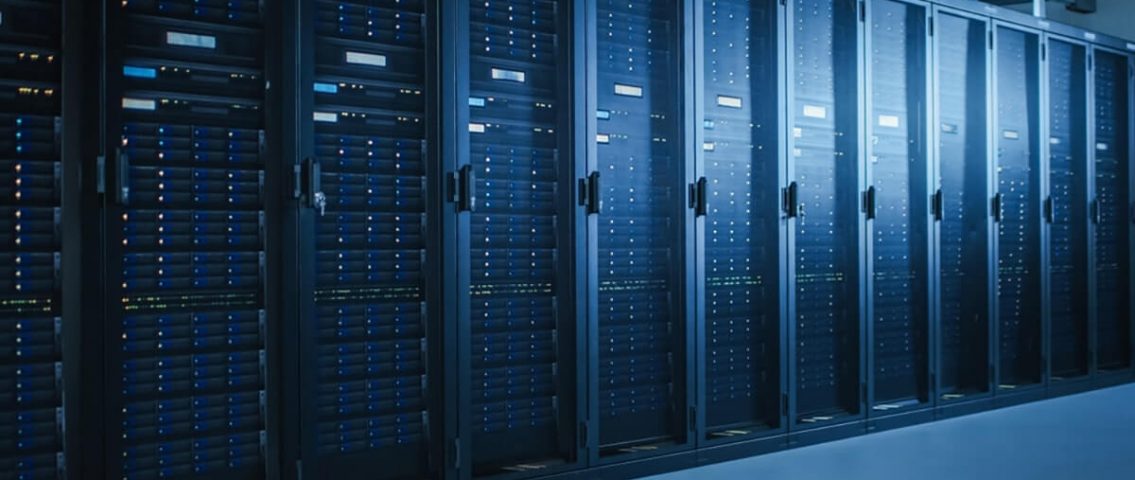 Audio : Listen to This Blog.
In our current digital age, data backup is something that all business leaders and professionals should be paying attention to. All organizations are at risk for data loss, whether it's through accidental deletion, natural disasters, or cyberattacks. When your company's data is lost, it can be incredibly costly—not just in terms of the money you might lose but also the time and resources you'll need to dedicate to rebuilding your infrastructure.
Network outages and human error account for 50% and 45% of downtime, respectively
The average cost of downtime for companies of all sizes is almost $4,500/minute
44% of data, on average, was unrecoverable after a ransomware attack
Source: https://ontech.com/data-backup-statistics-2022/
The above downtime and ransomware statistics help you better understand the true nature of threats that businesses and organizations face today. Therefore, it's important to have a data backup solution in place. So, what is data backup and disaster recovery, and what best practices should you use to keep your data secure? Let's find out!
What Is Data Backup?
Data backup is creating a copy of the existing data and storing it at another location. The focus of backing up data is to use it if the original information is lost, deleted, inaccessible, corrupted, or stolen. With data backup, you can always restore the original data if any data loss happens. Data backup is the most critical step during any large-scale edit to a database, computer, or website.
Why Is Data Backup the Insurance You Need?
You can lose your precious data for numerous reasons, and without backup data, data recovery will be expensive, time-consuming, and at times, impossible. Data storage is getting cheaper with every passing day, but that should not be an encouragement to waste space. To create an effective backup strategy for different types of data and systems, ask yourself:
Which data is most critical to you, and how often should you back up?
Which data should be archived? If you're not likely to use the information often, you may want to put it in archive storage, which is usually inexpensive.
What systems must stay running? Based on business needs, each system has a different tolerance for downtime.
Prioritize not just the data you want to restore first but also the systems, so you can be confident they'll be up and running first.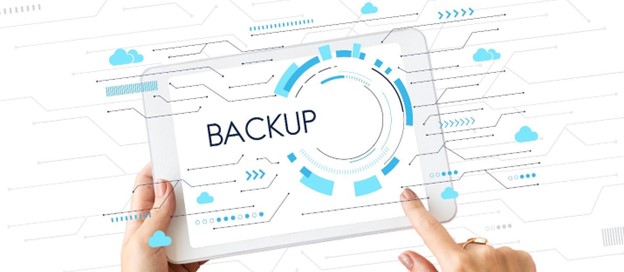 7 Best Practices for Data Backup and Recovery
With a data backup strategy in place for your business, you can have a good night's sleep without worrying about the customer and organizational data security. In a time of cyberthreat, creating random data backup is not enough. Organizations must have a solid and consistent data backup policy.
The following are the best practices you can follow to create a robust data backup:
Regular and Frequent Data Backup:The rule of thumb is to perform data backup regularly without lengthy intervals between instances. Performing a data backup every 24 hours, or if not possible, at least once a week, should be standard practice. If your business handles mission-critical data, you should perform a backup in real time. Perform your backups manually or set automatic backups to be performed at an interval of your preference.
Prioritize Offsite Storage: If you back up your data in a single site, go for offsite storage. It can be a cloud-based platform or a physical server located away from your office. This will offer you a great advantage and protect your data if your central server gets compromised. A natural disaster can devastate your onsite server, but an offsite backup will stay safe.
Follow the 3-2-1 Backup Rule: The 3-2-1 rule of data backup states that your organization should always keep three copies of their data, out of which two are stored locally but on different media types, with at least one copy stored offsite. An organization using the 3-2-1 technique should back up to a local backup storage system, copy that data to another backup storage system, and replicate that data in another location. In the modern data center, counting a set of storage snapshots as one of those three copies is acceptable, even though it is on the primary storage system and dependent on the primary storage system's health.
Use Cloud Backup with Intelligence: Organizations should demonstrate caution while moving any data to the cloud. The need for caution becomes more evident in the case of backup data since the organization is essentially renting idle storage. While cloud backup comes at an attractive upfront cost, long-term cloud costs can swell up with time. Paying repeatedly for the same 100 TBs of data for storage can eventually become more costly than owning 100 TB of storage.
Encrypt Backup Data: Data encryption should also be your priority apart from the data backup platform. Encryption ensures an added layer of security to the data protection against data theft and corruption. Encrypting the backup data makes the data inaccessible to unauthorized individuals and protects the data from tampering during transit. According to Enterprise Apps Today, 2 out of 3 midsize companies were affected by ransomware in the past 18 months. Your IT admin or data backup service providers can confirm if your backup data is getting encrypted or not.
Understand Your Recovery Objective:Without recovery objectives in place, creating a plan for an effective data backup strategy is not easy. The following two metrics are the foundation related to every decision about backup. They will help you lay out a plan and define the actions you must take to reduce downtime in case of an event failure. Determine your:

Recovery Time Objectives:How fast must you recover before downtime becomes too expensive to bear?
Recovery Point Objectives:How much amount of data can you afford to lose? Just 15-minutes' worth? An hour? A day? RPO will help you determine how often you should take backups to minimize the data lost between your last backup and an event failure.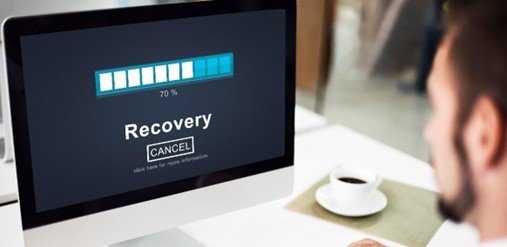 Optimize Remediation Workflows: Backup remediation has always been highly manual, even in the on-prem world. Identifying the backup failure event, creating tickets, and exploring the failure issues take a long time. You should consider ways to optimize and streamline your data backup remediation workflows. You should focus on implementing intelligent triggers to auto-create and auto-populate tickets and smart triggers to auto-close tickets based on meeting specific criteria. Implementing this will centralize ticket management and decrease failure events and successful remediation time drastically.
Conclusion: Data backup is a critical process for any business, large or small. By following the practices mentioned above, you can ensure your data is backed up regularly and you protect yourself from losing critical information in the event of a disaster or system failure. In addition to peace of mind, there are several other benefits to using a data backup solution.
Connect with MSys today to learn more about our best-in-class data backup and disaster recovery services and how we can help you protect your business's most important asset: its data.
Don't Wait Until it's too Late – Connect With us Now!