AIOps and the Future of SRE 2022: How Modernized DevOps Automation Services Lead The Way for Site Reliability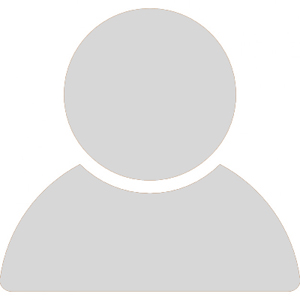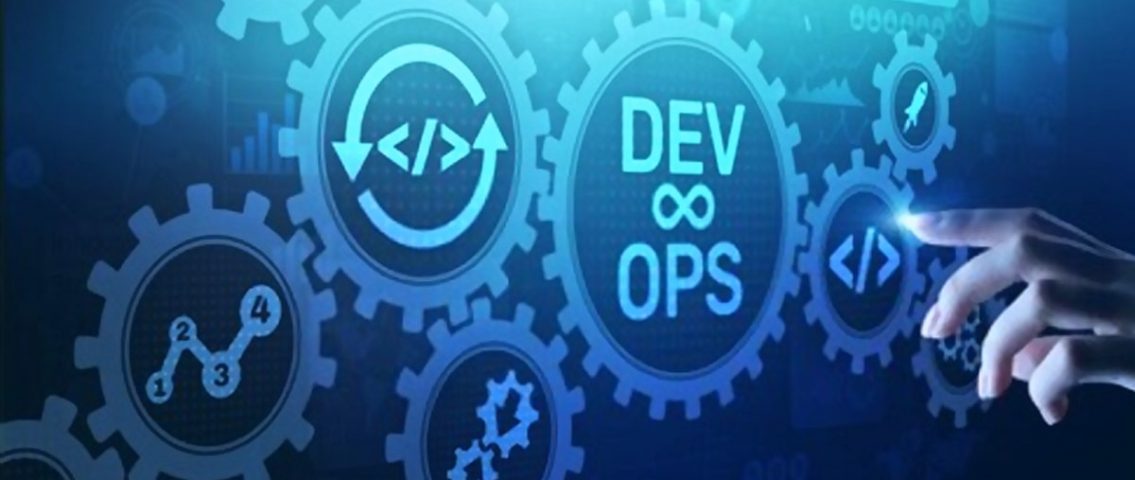 Audio : Listen to This Blog.
Right from its early days Site Reliability Engineering has been inseparable from DevOps automation services for automating IT operations tasks like production system management, change management, incident response, and even emergency response. Still, even the most experienced SRE teams have issues, particularly with the massive amounts of data generated by hybrid cloud and cloud-native technologies. This problem extends itself to DevOps performance because the challenge is to increase the stability, dependability, and availability of SRE models in real-time across different systems. This means that if the SRE-ship is sinking, the DevOps is coming along too. Unless there is something about DevOps that can change the waters altogether.
SRE teams are looking toward more intelligent IT operations to assist them to solve the issues mentioned above. A possible candidate for this purpose can be AIOps. AI-based specialized DevOps can aid SRE with intelligent incident management and resolution. AI and machine learning (ML) have emerged to allow teams to focus on high-value work and innovation by reducing the manual work associated with the demanding SRE function. AIOps automates IT operations activities such as event correlation, anomaly detection, and causality determination by combining big data and machine learning. So it would be interesting to look at the possibility of AIOps and SRE coming together for a better DevOps performance.
A Quick AIOps Overview
Though the advances in AIOps constitute a separate discussion of their own. We, too, have talked about the role of AI in modern DevOps machinery. But for the sake of our existing discussion, we will focus on three crucial aspects of AIOps.
Increased Service Levels: AIOps can improve service levels with the help of predictive insights and comprehensive orchestration. Teams can enhance the user experience by reducing the time spent evaluating and resolving issues.
Boost In Operational Efficiency: Because manual activities are removed, procedures are optimized, and cooperation across the SDLC cycle is improved, operational efficiency gets a major push in AI-based DevOps
Improved Scalability and Agility: By using AIOps to set up automation and visualization, you may gain insights into how to increase the scalability of your software and your SDLC team. It will also improve the agility and speed of your DevOps initiatives as a result.
So how do these benefits work in favor of SRE Modernization?
Automation is the most valuable aspect of AIOps. SRE can provide continuous and comprehensive service because of automation. It shortens the lifetime by reducing the number of stages in processes. Therefore, it is the automation part where SRE and AIOps can find their common grounds and help the DevOps save time and focus on more critical responsibilities.
The Need for AIOps for SRE
According to SRE, IT teams should always keep a check on IT outages, and crises are proactively resolved before they have an impact on the user. Even the most experienced SRE teams have issues; teams are accountable for dynamic and complex applications, often across multiple cloud environments. While executing these activities in real-time, SRE confronts obstacles such as lack of visibility and technological fragmentation. This is where AIOps fits into the puzzle.
AIOps make proactive monitoring and issue management possible. If AIOps tools can warn SREs of developing concerns before they become actual incidents, AIOps can assist SREs in getting ahead of issues before they become real incidents. That benefits both SREs and end-users.
There is also a case that AIOps may assist SREs in getting more done with less technical staff. You can keep the same levels of availability and performance with fewer human engineers on hand if you can utilize AI to automate some elements of monitoring and problem response.
Understanding the Working of AIOps and SRE
Many SRE teams have already begun using AI skills to find and analyze trends in data, remove noise, and derive valuable insights from current and historical data. As AIOps moves into the area of SRE, it has made issue management and resolution faster and more automated. SRE teams can now devote their attention to strategic projects and focus on delivering high value to consumers.
Analyze Datasets
Topology Analytics is used by AIOps to collect and correlate information. In general, underlying causes are difficult to locate. AIOps automatically detects and resolves the fundamental causes of problems. In comparison to this technique, manual identifying and correcting is inefficient.
Delivery Chain Visibility
The supply chain is visible, so teams can see what they're doing and what they need to accomplish. AIOps depicts two aspects of an organization. The user experience is the first. SRE can improve the end-user experience by leveraging AIOps' automation and predictive analytics. The network and application performance is the second factor to consider. Network and application performance is improved by eliminating manual chores, boosting cooperation, and automating processes.
Categorized and Minimized Noises
The goal of SRE is to increase user engagement with the app.
The typical monitoring method is inefficient and prone to false alarms. Machine learning is used by AIOps to detect and prioritize alarms. AIOps auto-fixes issues in some circumstances. As a result, SRE teams may concentrate on tackling just the most significant issues.
Conclusion:
The SRE benefits from AIOps because it integrates autonomous diagnostics and metric-driven continuous improvement for development and operations throughout the SDLC. AIOps boost service levels and enhance teams' efficiency, scalability, and agility. Continuous improvement builds confidence in SRE members. Adopting SRE and AIOps together allows organizations to achieve their goals smoothly. As a result, there are more chances and time to focus on excellent people and innovative projects that provide more value to users.