How can ISVs deal with Product Sustenance Challenges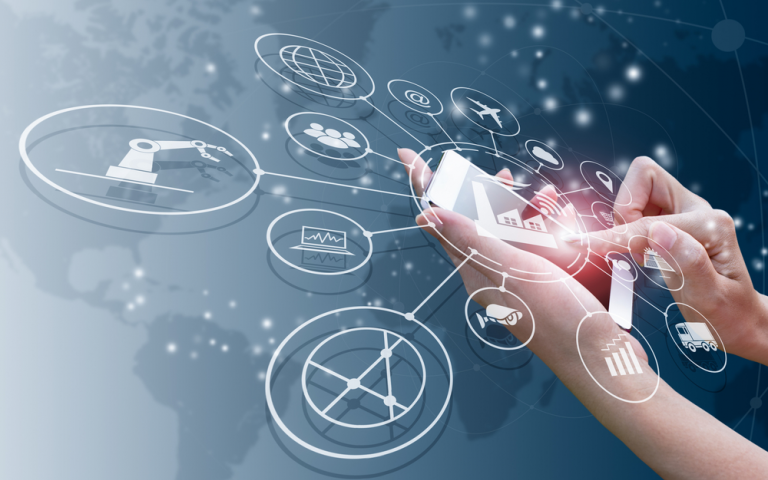 Audio : Listen to This Blog.
ISVs are facing a highly competitive environment, wherein rapid changes in the technologies and the needs of the users warrant a high-quality product that goes through continuous improvement and bug fixes. In such circumstances, the maintenance of market differentiation requires enterprises to enhance capacities and scale.
Several independent product developers in software domain have identified that the real work starts after the actual delivery of a product to the market. The challenges faced by such an ISV after a product's launch include existence of multiple legacy systems, requirements for product updates, resolution of issues, customizations, creation and distribution of service packs, boosting customer satisfaction by providing add-ons packages, etc., constitute the entire maintenance work associated with a software product. Tracking the entire maintenance requirements of a complex application may require large teams to be set up across the globe for highly popular software products.
Some of the steps associated with product sustenance engineering can get quite complex as well which could be any of:
Sustenance Engineering
Test & Release Management
Product Documentation
Product Reengineering
Product End-of-Life Management
A granular analysis of the quality of products on a very basic level is quite essential for understanding the design, code, and performance quality of a software product. Such detailed analysis is aimed at providing certain key benefits for the product, such as:
Comprehensive gathering of requirements, topnotch design, high code quality, and high efficiency in QA activities
Proper evaluation of technical attributes of all projects and products
Facilitating adherence to the code quality guidelines and principles set forth by your user base or clients
Software products once developed need to undergo sustenance and maintenance activities, including feature upgrades, new functionalities, bug fixes, patches, and technical support. All of these activities constitute a large chunk of the after-release activities related to a software product. While software development only constitutes 30 percent of the total cost of a product, the sustenance activities constitute almost 70 percent of the cost associated with the development and release of a product.
Product development and the sales of the product are interrelated, as well. The product goes through five distinct phases: development, market introduction, growth, maturity, and decline. It's at the growth and maturity phases that the product sees maximum sales growth. The sales volume of products increases gradually from the introduction phase to the maturity phase, where it reaches the peak. The maturity of a product is also the phase where product sustenance services are active. Bug fixing services, technical support, migrations, feature additions, etc., are part of this phase.
Software product sustenance relies on a number of tools and technologies for maintaining a product. ISVs are highly reliant of sustenance tools and technologies to grow their products. Today, software products rely highly on web-based support tickets for quick resolution irrespective of the time zone of the customer or the support technician. The support tickets that the support team in your outsourcing partner is unable to solve can be escalated to you for resolution. But proper outsourcing of the support function can reduce the expenditure on software sustenance a lot.