How to Replicate a Virtual Machine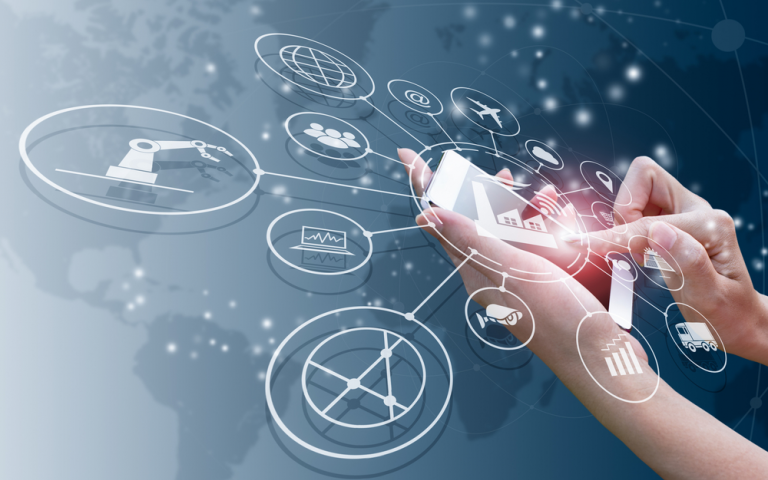 Audio : Listen to This Blog.
Virtualization has transformed the IT infrastructure as you know it. This is a technology domain with a slew of advantages. With such benefits as cost savings, energy savings, faster provisioning of servers, increased uptime, to improved disaster recovery, virtualization has truly overhauled the IT infrastructure. Companies including VMware and Microsoft are competing neck and neck in the virtualization domain. VMware products and Microsoft Hyper-V are at the helm of virtualization technology. Another hypervisor that assumes great importance is Citrix XenServer. In this article, focus is on replication of virtual machines. Why is it important to replicate a virtual machine?
MSys is an organization with expertise in all three VM platforms—VMware, Microsoft Hyper-V, and Citrix XenServer. As a first step of analyzing virtual machine replication, let's learn why it is important.
Virtual Machine Replication in Layman's Terms
Large servers that provide various services to client systems worldwide make use of the virtualization technology for its obvious advantages. Scalability, upgradability, compatibility, and such other radical advantages of distributed computing and the client-server model are augmented with virtualization. One major aim in the maintenance of these servers is keeping them alive at all times, feeding their clients. As nothing is beyond impairment, a server can go offline at any time. The downtime could even stretch to more than you expect. How, then, is it possible to maintain services to clients? In such scenarios, the best way a virtual machine technology helps is by replicating the virtual machine that runs in the server.
Replication is exactly as it implies in the real world. A copy of the server operating system is created and moved to a different, robust, online location. The copy then continues to serve the clients.
Replication is advantageous in several scenarios:
Failure of a server causing services to go down
Configurations of the server and its replica are different
When server state restoration is required for a server or its replica
For disaster recovery
For Infrastructure as a Service (IaaS) cloud offering for enterprises
Although it is said pretty quickly, there is more to replication than simple copying.
VMware and Hyper-V provide specialized tools and technologies for quick replication of their services. VSphere from VMware is a versatile and popular cloud-computing virtualization operating system. Being a top player, VMware vSphere has all facilities of a hypervisor including replication. VSphere Replication is provided gratis with all vSphere licenses from Essentials Plus to Enterprise Plus.
Quiescence and Consistence
In case of a virtual machine replication scenario, you don't want the replication to continue while data within the virtual machine is still being modified (written or read). Inconsistencies will fail the virtual machine at the receiving end. In order to maintain consistency, virtual machines make use of a tool such as Microsoft VSS (Volume Shadow Copy Service or Volume Snapshot Service). In a previous post, I had mentioned about VDS and VSS, in which VSS is an essential technology used to prevent data conflicts on VM replication.
Retention of historical VM states is a major part of the replication process. If a storage administrator wants to pick an older configuration and bring it to the front, historic data of replication will be helpful. VM replication process includes a way to retain historic copies for a period of time.
The Replication Process
A part of the VMware installation package is a replication agent. Replication can be done quickly for as many as 500 virtual machines created with VMware. In detail, the process involves some simple steps.
VSphere replication initially performs a synchronization of the source VM and its replica. For making it easy, the replication process may also use a seed copy of the data. After the baseline synchronization process, vSphere replication process synchronizes only the data blocks that have been modified. As a result, the synchronization process itself becomes faster.
VSphere Replication protocol ensures that the replication is done only when data is modified in the original virtual machine. The protocol is lightweight and helps replication to any location, despite whether the destination has vSphere replication functionality or not. Also, this versatile system can manage over 500 virtual machine replications within one instance.
MSys' Engagement in VM Replication
VMware provides replication systems; however, in heterogeneous virtualization environments involving other virtual machines such as XenServer and Hyper-V, companies look for third-party replication products. MSys has extensive knowledge in major virtualization platforms and is engaging with clients for developing such replication products.