Top 6 Reasons Why UX Helps Accelerating Business Growth in 2023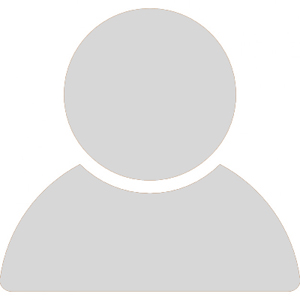 Audio : Listen to This Blog.
Key Takeaways:
➔ Good UX saves time and money during the development process so your business can run smoothly.
➔ Capturing leads and improving user experience boosts SEO, organic traffic, and conversions.
➔ UX design increases brand value and customer pleasure, helping firms build credibility.
➔ UX design improves digital product functioning to provide interesting, informative products and services.
➔ Good UX attracts customers, meets their demands, and achieves your goals.
➔ User engagement and retention increase due to improved usability and flow.
A high-quality user experience design can boost user satisfaction and loyalty, leading to increased customer retention and the possibility of word-of-mouth marketing. It is also possible to improve the product's efficiency, ultimately leading to higher productivity for both the company and the consumers of the product. Take a look at these statistics below:
These statistics reveal that businesses ought to put money and time into designing user experiences. Companies must invest in UX design since it may significantly influence their success.
An excellent user experience design can set a company's product apart from its rivals, providing an edge in the market. Investing in UX might save the firm money in the long term by lowering the requirement for costly redesigns and upgrades to address user dissatisfaction.
Understanding UX Design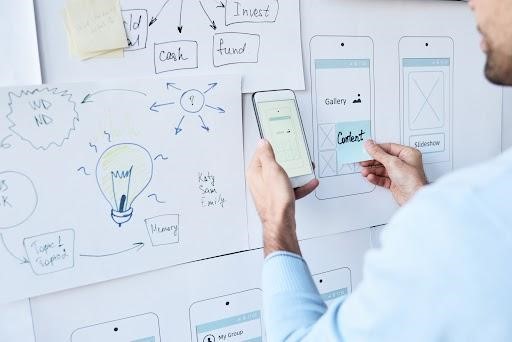 The user experience design is an all-encompassing concept encompassing many subfields, including usability, visual design, interaction design, and information architecture.
The process of developing goods that give consumers experiences that are both meaningful and distinctive is at the heart of UX design. This is because UX design is about putting the users at the center of everything created. As user experience design is so intertwined with product development, it is also capable of fostering the expansion of a company.
Why is UX Crucial for Your Business?
Social media and digital transformation are becoming increasingly popular in the current digital era. Businesses need to emphasize adopting a UI/UX strategy for digital solutions to engage people successfully and motivate them to perform productive actions.
The user experience design will assist you in maximizing the number of consumers that visit your website. As a result, users can locate what they are searching for quickly, and the search results will be improved due to simple navigation and properly structured pages. Compelling user experience design also assists consumers in better comprehending your company's offerings, which directly contributes to enhancing your website's conversion rate.
Why Your Company Should Invest in UX Design/ Why You Should Invest in UX Design
A good UX design considers both the intended audience and the end user. If you want your company to have an advantage over its rivals, it is essential to research user experience and invest in user experience design.
Here are six reasons why UX is essential to the success of your company:
1. UX Design Reduces Costs Significantly While Economizing on Time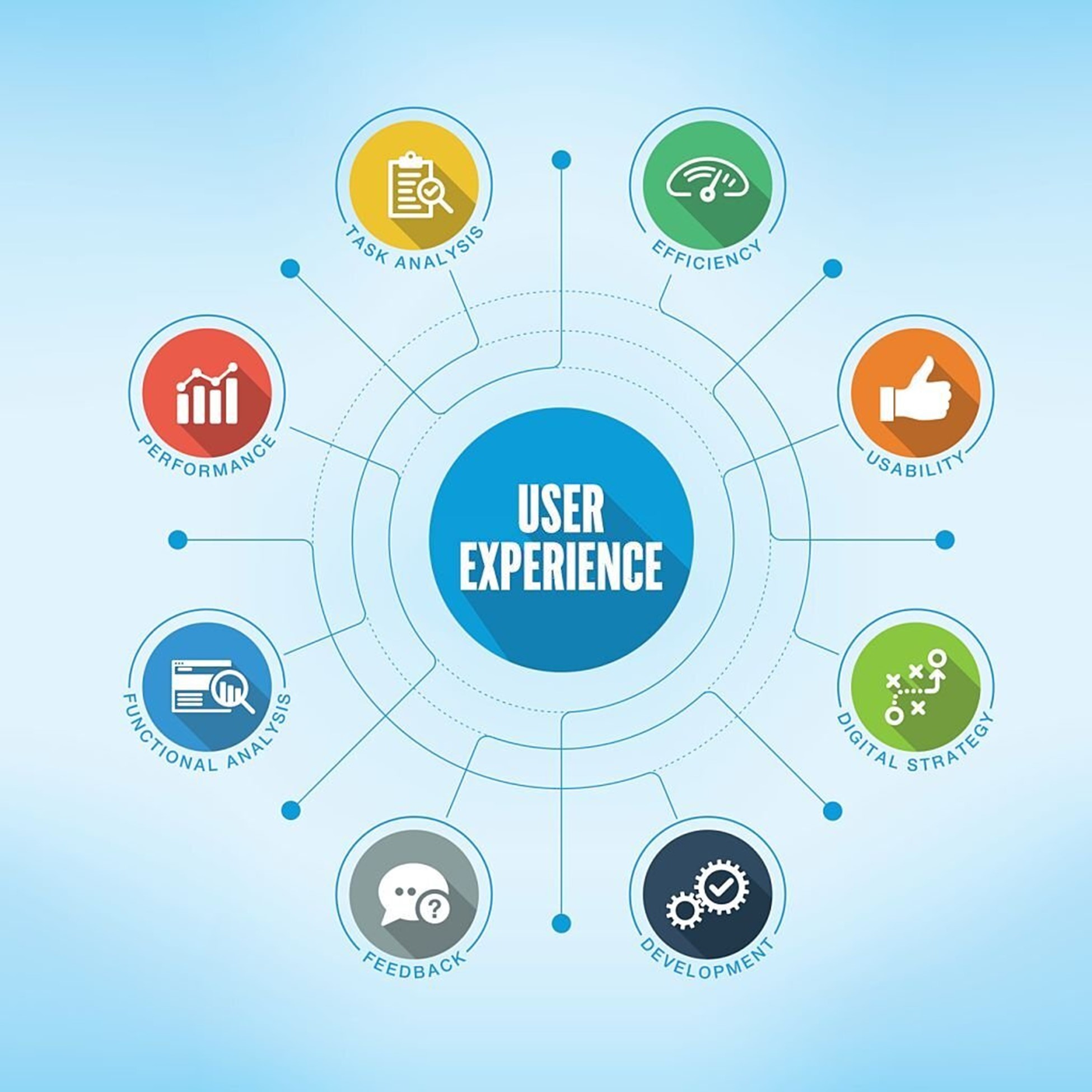 More and more companies realize that the discovery stage of a project is critical since it may head off any problems with the product's usability later in the design process.
A good UX comes from a powerful user interface. Invest in a top-tier UI/UX design firm so that they can supply you with the appropriate UI to improve your user experience. An early investment in UX design will result in significant cost savings during development. This means you will have to upgrade less often, saving time and money.
2. UX Design Can Improve SEO Rankings and Website Visitors
Both UX design and SEO play a vital role in achieving the same overarching objective: to facilitate the discovery of digital platforms for users to increase conversion rates. SEO can attract more traffic, and UX design helps promote understanding to consumers, which keeps them engaged. When coupled, these two factors contribute to the successful building and branding of the product.
As Google is committed to giving the most incredible user experience possible, it has made UX one of the primary ranking factors. As a result, the quality of the user experience is also intimately connected with SEO. Because of this, the number of people who see your website in organic search results will increase proportionately to how user-friendly and well-designed it is.
3. Increased Conversion Rate by Identifying the Product's Weak Spots and Improving Them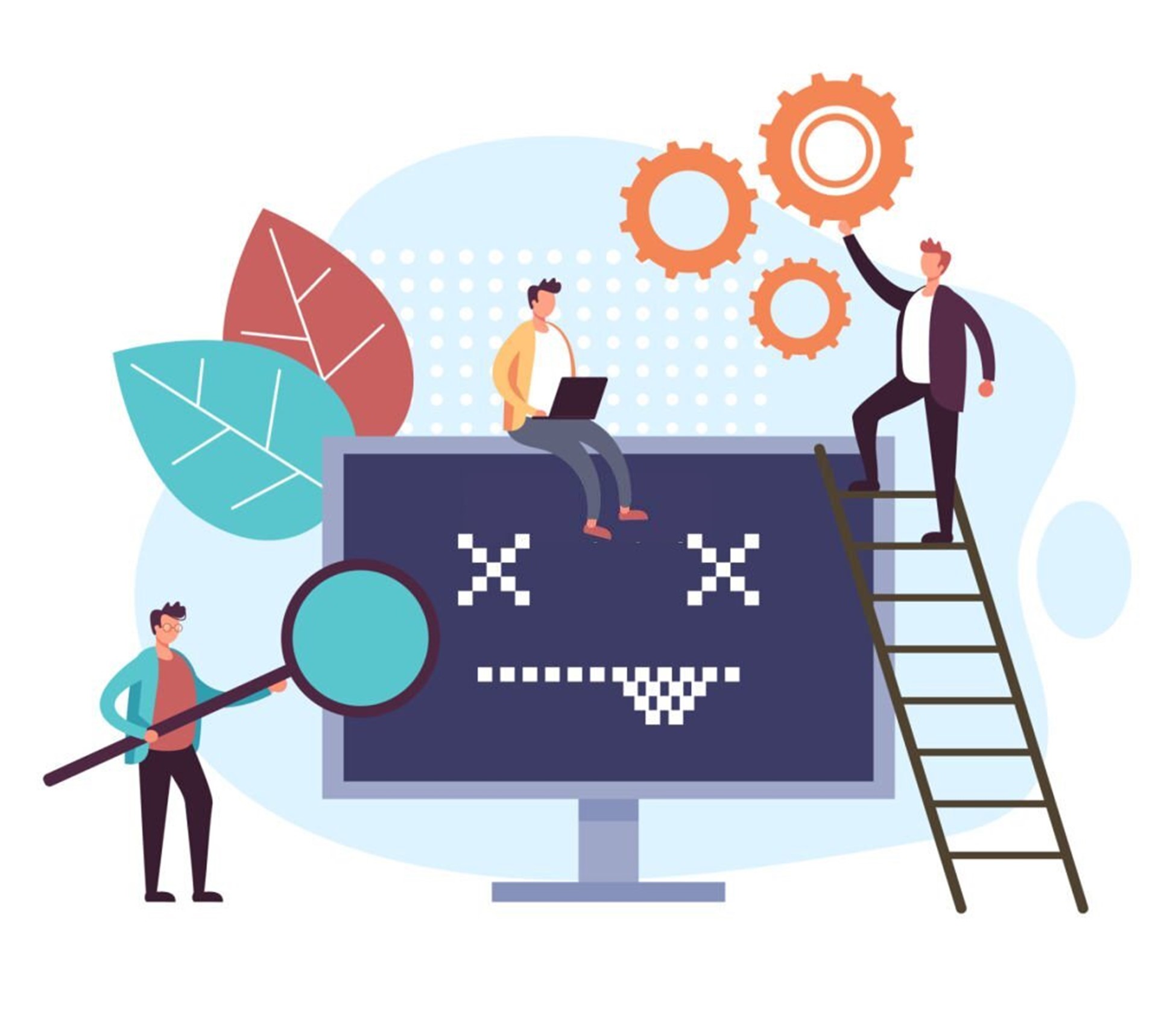 The complex and attractive layouts of many websites are one of the primary factors that first attract customers. On the other hand, they cannot provide a satisfactory user experience for their prospective clients because of unclear navigation, poor content arrangement, etc.
The number of people purchasing on a website is the prototypical example of the conversion rate. Conversion rates can be increased by identifying the product's weak spots and working to improve them. UX designers provide a variety of methods for analyzing the target demographic to impact the percentage of visitors that make a purchase. Using in-depth user analysis and research, they uncovered issues with the product's usability and why people stopped using it.
4. Increase in Customer Loyalty and Satisfaction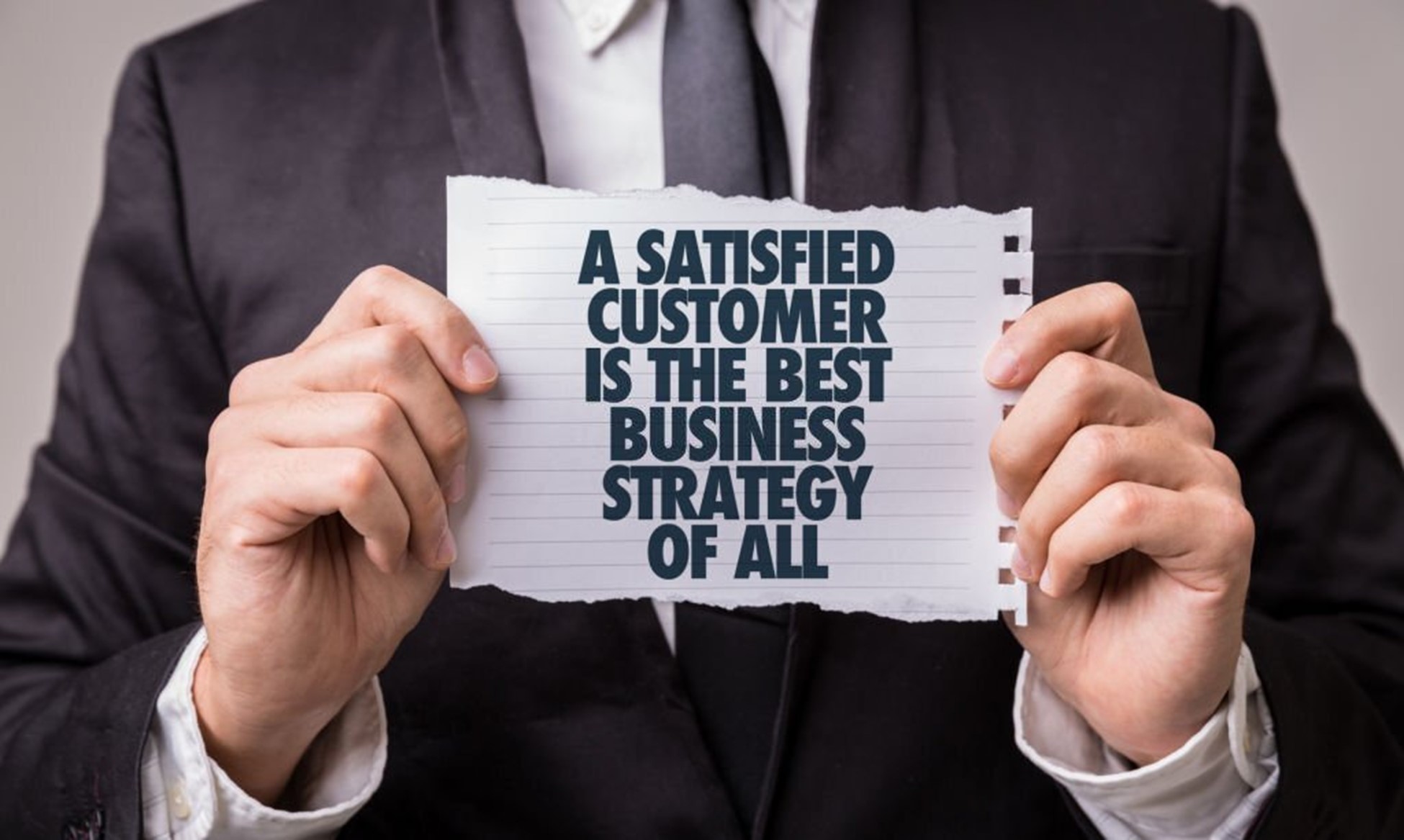 A trustworthy and engaging user experience is critical for an organization's success because it fosters long-term connections with its target customers. Loyalty to a brand goes hand in hand with developing credibility and trust, ultimately increasing client retention rates.
The principles of user experience design have a favorable influence on the organization's return on investment, which in turn increases customer happiness. The importance of finding the most incredible user experience design business stems from the fact that happy consumers are more likely to stay loyal to a brand, which can result in increased sales.
5. UX Makes Your Digital Products More Intuitive and User-Friendly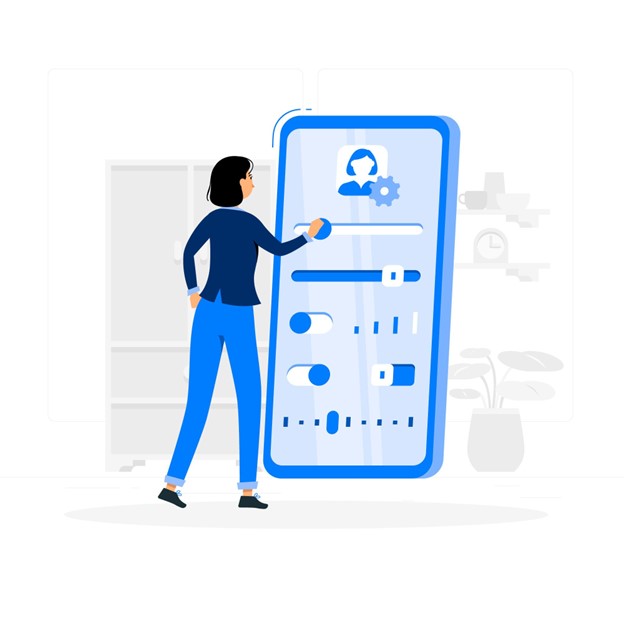 Users can make decisions more easily thanks to user experience design since they do not have to exert effortlessly to locate the required information. The primary goal of UX designers is to produce a smooth and user-friendly digital product experience for end users. For the digital product to work, the UX designers will do much user research to find and eliminate problems and obstacles that users find annoying.
Users can fill out a questionnaire and place their orders online using a more effectively designed website if the questionnaire and website both have predictable functions provided by UX design. For instance, user experience design may make it simpler for customers to register on an e-commerce website by reducing the number of fields that must be filled out.
6. Enhanced User Retention with Enriched User Experience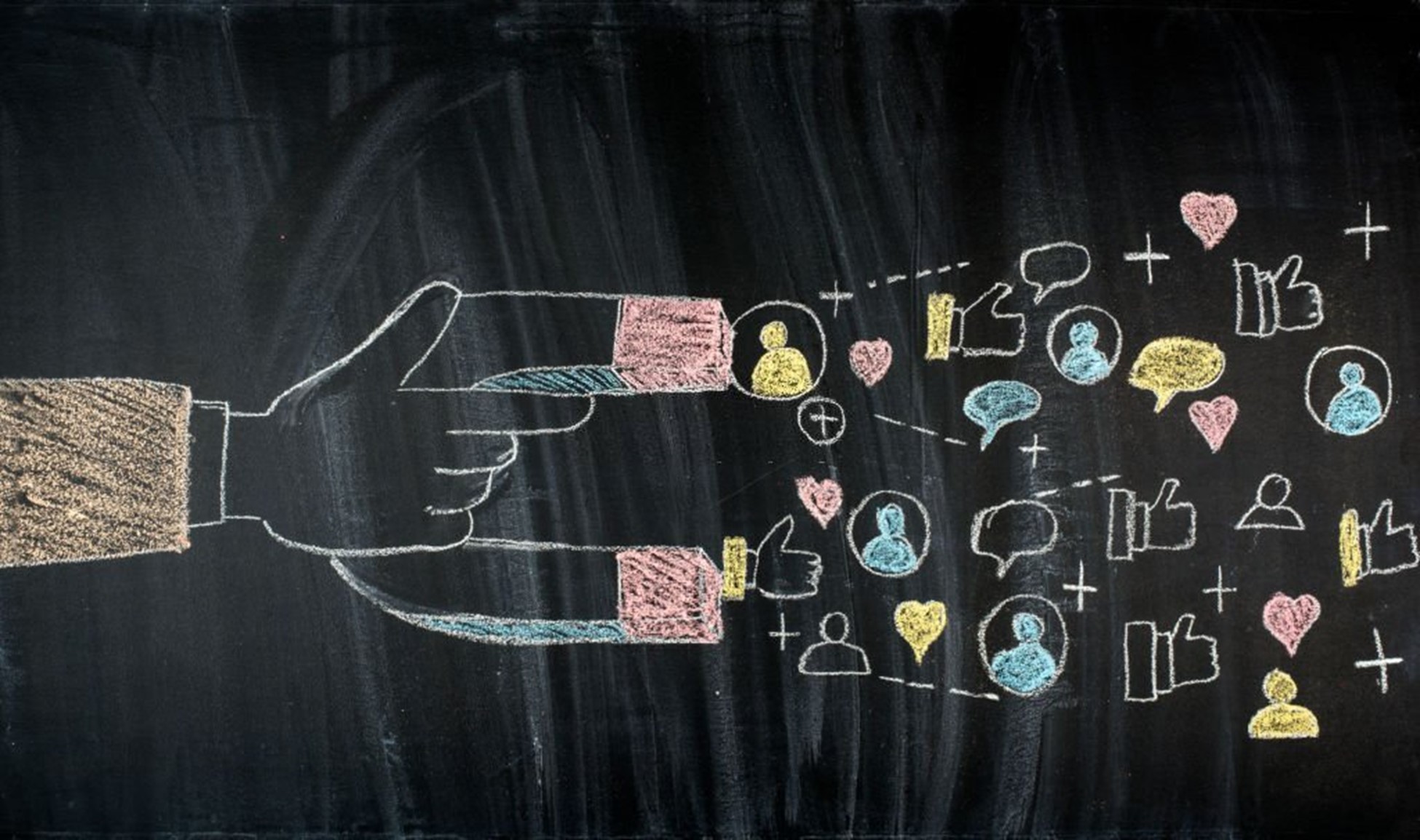 The quality of the user experience is of critical significance if you want people to remain engaged with your application for an extended time. UX designers strive to provide the most user-friendly and accessible designs possible, essential in maintaining existing users.
When a user's demands are satisfied by a product, user retention rates rise, especially with digital user experience platforms. Users are more likely to recommend a product or service to their relatives and friends if they have a genuine enthusiasm for the product or service in question or if the service provides exceptional value to the user.
Wrapping Up
Investing in user experience design is profitable, and the long-term benefits include a rise in return on investment, decreased expenses, enhanced user retention, and improved ranks on Google. All of these factors demonstrate to us that the benefits of UX design for your organization are not something that should ever be underestimated. You can differentiate yourself from the competitors and win the loyalty of more customers by developing a UX design that is appropriately optimized.
Get in touch with MSys UX design experts to learn more about our UX offerings. Our UX designers are always prepared to provide you with a consultation on how your company may profit from improved UX Design.