5 Reasons to Outsource Your QA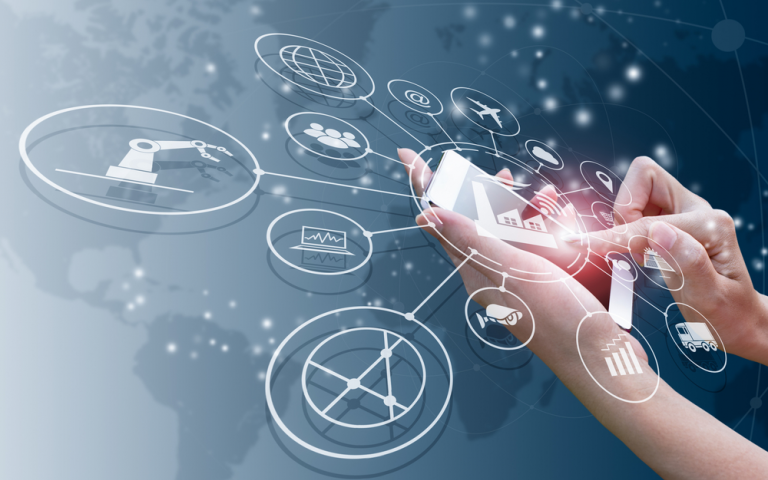 Audio : Listen to This Blog.
Quality Assurance or QA is a critical part of Software Development Lifecycle because it ensures your product is bug free and ready for release in time.
The decision of whether to outsource QA does not just depend on the cost arbitrage alone but also several other factors that need to be considered. If you have a large project at hand, outsourcing QA works out to be a cost-effective option.

With more than a decade's experience in storage, MSys Technologies can help you with expert QA services. Explore our Managed Services offering for your QA and Testing requirements. Contact us today!