AI the Agile Way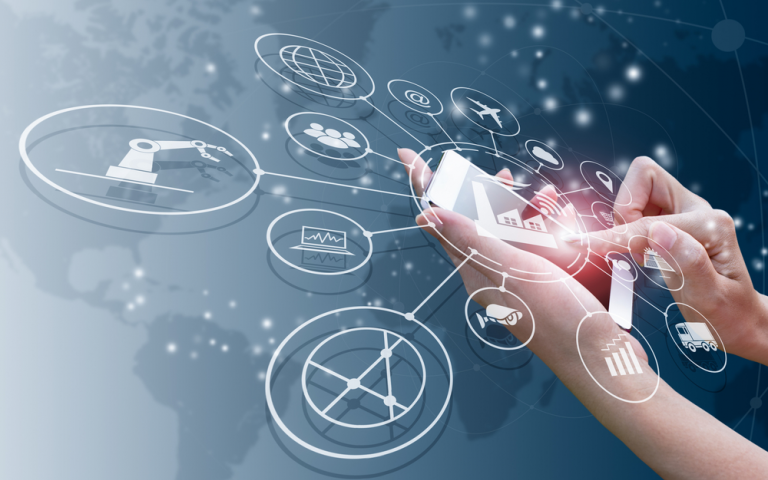 Audio : Listen to This Blog.
Most of the future facing large companies are aligning themselves as AI companies. This is like a natural progression from apps to chatbots and Big Data to Machine Learning.
62% of organizations will be using Artificial Intelligence (AI) Technologies by 2018, says a recent survey done by narrative science. This is also the reason why we see so many companies feel a pressing need to invest in AI.
With passing time, the competition space is heating up and there is a steep task of fully
understanding what to achieve using AI. Coupled with this comes the biggest challenge how to achieve it
via the traditional engineering delivery teams. This is where partnerships play a vital role.
Pivot on Idea
Idea should be the pivot not AI. AI is only a great enhancer; it can create a self learning system, reduce human curation cost, or build a human like natural language interface.
End product idea should be thought of first; as in is there a market and need for the end product?. AI should not be considered as the selling point. This can even start with a non- AI product to test if there is market fitment for the end product.
Begin Small
Fast iterations and Lean Startup principles of beginning with an MVP still hold good.
Start with leveraging some tested and already validated techniques that can help increase the performance. Few of the validated techniques include reduced human efforts, improved user experience by replacing human intervention with machine driven intelligence, better recommendations etc. to list a few. From this small beginning you can showcase the value that can be added while getting the AI infra tested and proven.
Research and Develop in Sprints Cycles
Iteration and collaboration between research and engineering holds the key. Both sides should work in similar sprint cycles. This will allow both the teams to understand how the overall work is progressing. The input from engineering, that is the issues and changes are very valuable for the direction of research and vice-versa.
Research takes time, having sprint cycle check helps to keep things in control. Ideas can be discussed and
demoed; this helps in complete progression.