Flash Memory Summit- A Quick Peek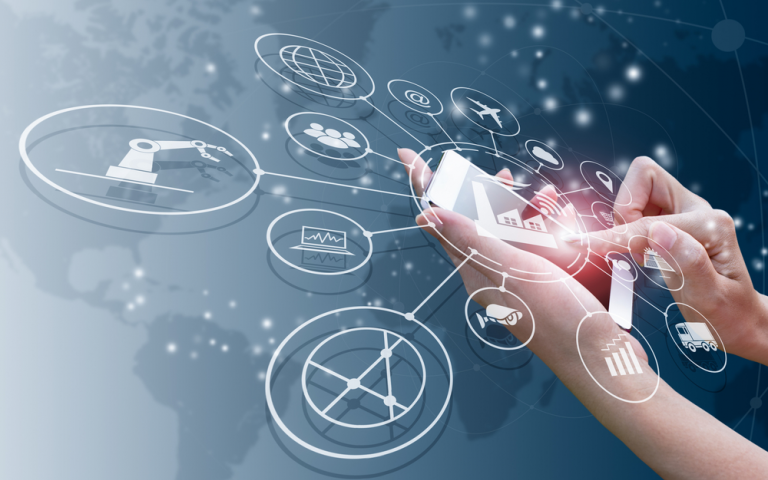 Audio : Listen to This Blog.
This infographic was an overview  to The Flash Memory Summit that took place from 8th August to the 10th August 2017 at the Santa Clara Convention Center in Santa Clara, United States Of America. MSys was proud to have been a part of and having walked the floor at the Flash Memory Summit.
You can learn more on twitter using #flashmem or you can follow the official handle @flashmem.