Get an Overview on SAN File System Appliance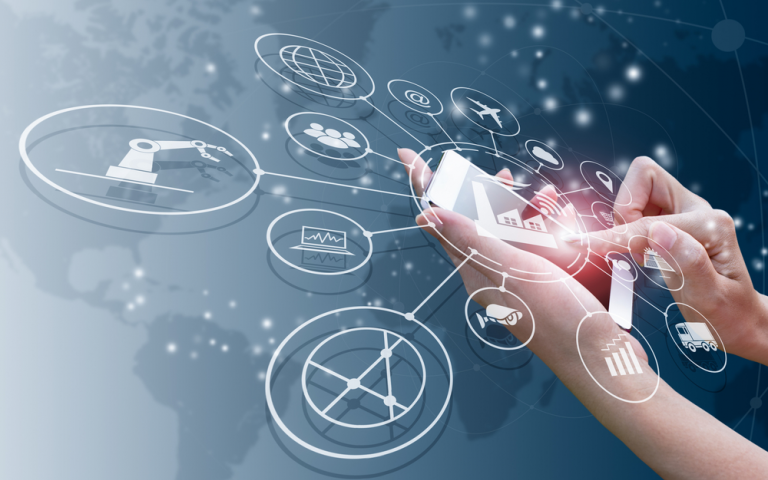 Audio : Listen to This Blog.
Introduction
These days, with the evolution of Big Data and cloud computing solutions, it becomes necessary to have Storage Appliances which are not just typically NAS/ SAN/ DAS but can be available with all of these or best of the features coupled in these technologies. One such solution that can take care of the robust file sharing capabilities of SMB/ NFS use cases, scalability of large enterprise systems in the order of petabytes, is SAN filesystem.
SAN FS appliance is a platform that has scalable storage connected to a network and can provide file-based storage access over a block-based data storage to the hosts/ clients on the same network. Unified storage uses standard file protocols such as Common Internet File System (CIFS) & Network File System (NFS) over standard block protocols like Fibre Channel (FC)/ iSCSI to allow users and applications to access data consolidated on/ from single/ multiple Disk array.

The SAN FS Appliance system seamlessly supports petabytes of data in a single namespace. SAN performance is delivered via fibre channel/ iSCSI connectivity with the optional ability to expand to NAS access via NFS and CIFS.
The Appliance will allow complete file sharing across all aspects of your workflow without the need for multiple storage systems. A single appliance will support simultaneous shared reads and writes with clear logical isolation.
The SAN FS appliance delivers high-performance file sharing. The appliances combine to create a flexible multi-application ecosystem able to share files across the SAN or LAN from various client platforms such as Mac OS X, Linux & Windows.
SAN Appliance – Architecture of converting Blocks to File
Physical Layer
High bandwidth network provides the management connect from the clients to the storage subsystem while the data paths are handled through FC/iSCSI ports & protocols. The entire subsystem has highly available configuration with redundant cooling systems, controllers, RAID appliances, etc. through C2C/ i2C enabled hardware. The disk subsystems could have SAS/ SATA support.
Data Flow
The physical disks- SAS/ SATA is managed by the controller firmware through traditional SCSI calls. The firmware also handles coordination with the data emulation layer/ RAID encapsulation layer. Usually, these systems have capability to support all Industry popular RAID levels such as RAID0, 1, 5, 6, 10 & 50. After laying out the RAID arrays, RAID volumes are then software converted as Logical Disks on which an enumerated filesystem can be created. Such a filesystem is agnostic to the type of client filesystem and so is compatible with all filesystems such as NTFS, ext3, ext4, hfs, etc. This ability is driven from the logic of SAN filesystem Layout Manager Module. However, the filesystem needs a translator in the form of a filesystem client software/ utility that should be installed on the Client OS so as to enable seamless access to storage in a highly available fashion. Native multi-pathing software work with client software to provide HA. The following diagram depicts a high level illustration.

Creating LUN & FileSystem on a SAN Appliance:
Courtesy: Promise VTrak A-class
File Operations on the Mounted FileSystem from a Mac Client
Conclusion
SAN filesystem provides the best of block storage capabilities for robust file sharing use cases such as ACL, SMB reshare, etc. This makes these appliances best candidates for Media & Entertainment Industries, Video & Surveillance, etc. where there is a need for real time scalable and high performance storage subsystems. These systems are often deployed in HA (High Availability) configurations providing reliability apart from excellent performance through high speed FC networks (SAN). Scalability options are made available through JBODs & NAS Gateway appliances.
Reference Links:
http://www.promise.com/us/Products/VTrak/A-Class
http://www.bwstor.com.cn/templates/T_product_EN/