Gear up for RSAC 2018 in San Francisco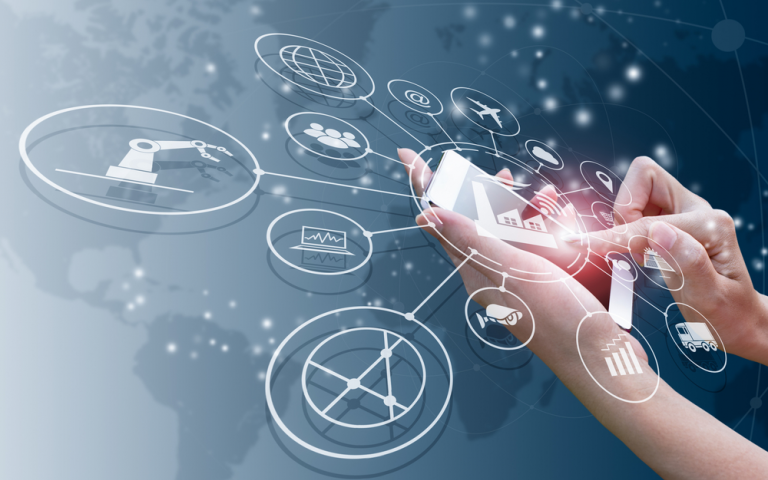 Audio : Listen to This Blog.
For a more secure tomorrow!
It's time to gear up for RSA Conference 2018! From April 16-20, the Moscone Center in San Francisco will play host to this much awaited event of the year.
The cybersecurity landscape is becoming challenging every day. This time around, the RSA Conference aims to focus on Security as the key subject for discussion. The event this year will have experts talking about new approaches to info security and latest technology as you interact with top security leaders and pioneers. Prepare yourself with an action-packed schedule filled with hands-on sessions, keynotes and informal gatherings at RSAC 2018.
Keynotes and Speakers
Kunal Patel, Security Architect, Samsung Research America
Reshma Saujani, Founder and CEO, Girls Who Code
Mayana Pereira, Data Scientist, Infoblox
Bruce Schneier, CTO, IBM Resilient, IBM Security
New features
As an additional new feature, the conference this time has also introduced RSAC onDemand! A new way to experience RSA Conference, online. Now be a part of RSAC 2018 from the comfort of your home!
So all you infosec enthusiasts, get ready to join thousands of industry professionals at the premier information security event of 2018.
Get a meeting in advance with our security experts at RSAC 2018. Register here
Let's connect on Twitter. You can tweet us @MSys_Tech