5 Top Cloud Computing trends You Should Know in 2018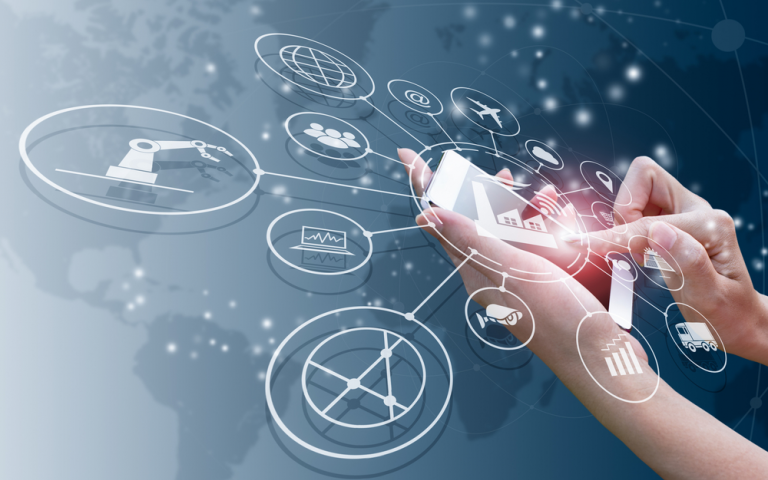 Audio : Listen to This Blog.
The adoption of cloud computing reached new heights in 2017. As we progress ahead, the year 2018 will continue to maintain the focus on cloud computing in the forefront. Businesses are increasingly adopting a cloud-based strategy to scale up. With IOT, AI and ML witnessing a greater push and absorption in the industry, cloud computing is a hot space that is bound to grow exponentially.
MSys Technologies, backed by its industry-leading cloud computing services experience brings to you the 5 top cloud computing trends for 2018.
With more than a decade's experience in IT services domain, MSys Technologies can help you with all your cloud computing needs. Talk to our experts.Contact us today!