2-In-A-Box: Manual and Automation Testing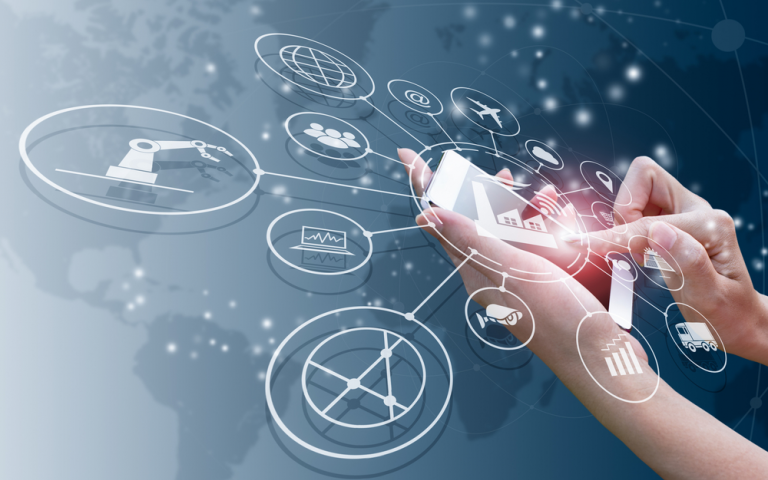 Audio : Listen to This Blog.
The recent onset and favourability of automated testing has polarized the testing industry into two extremes- those in favour of manual testing vs those in favour of automated testing. This conflict of opinions arises owing to the highly contributing merits and demerits of both the versions. But the question remains, is one form of testing better than the other? And if manual and automation are both beneficial in some way or the other, is there a way to balance the two instead of choosing one?
Manual testing has been the primitive form of testing that the software industry incorporated, and has been loyal to, for the past few decades. The advantages of this traditional method are far too many to be ignored. For starters, the human angle to testing software products renders it a faux end user experience advantage, giving more product insight with detailed test cases, identifying clear and concise steps to be taken by the tester, with expected outcomes. Exploratory testing helps to explore the software to identify errors in it and is one of the most efficient ways to gain a quality and par standard product.
Despite there being advantages, there have also been some known disadvantages of adhering to manual testing; some being
Time consumed to test all the scenarios
Rendering engineers idle when the resources are running with some test/process
Needing to staff manual engineers at a certain point for a short period of time
It was these demerits that led the industry to veer towards more stable and reliable methods of testing i.e. "Automation". The pace and scale of automation has made it an integral part of regression testing, thus ensuring faster turnaround time with minimal supervision. We are also aware that automation helps us test an exponential number of cases as a workflow thus reducing redundancy.
The downside of automation however, includes concern like effective communication and collaboration among the team members, especially since it is more essential in an automation team. Another factor is the high and upfront investment costs—for hiring skilled resources and for investing the right tools.

To overcome these automation challenges we could consider combining the two teams or to facilitate the manual team to undertake automation too. There are multiple organizations that have adopted this 'hybrid' model of 2-in-a-box. Such a team requires a skilled leader who is well versed with managing manual test, product test, automation, with an understanding of development. Without that, the team/engineer or the organization cannot succeed. This is where the industry is headed now, where the QA team/engineer is getting trained.
It is imperative that QA leaders stop taking sides and realize the advantages of batting for a collective team. The right strategy in adopting the hybrid model led by an experienced team will ensure that you're able to make the most of both testing models to make sure your application is in great shape. MSys Technologies, a renowned leader in offering test automation services, QA automation testing services, backed by right selection of automation testing tools, can help you accelerate your testing results.