Q&A on Mobitaz Android Test Automation Webinar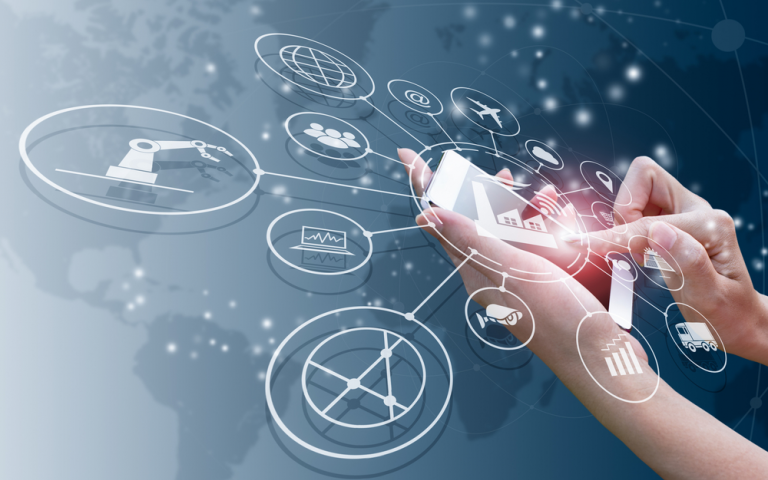 Audio : Listen to This Blog.
On the fifth of June, 2014, we conducted a webinar on Mobitaz, MSys's Android test automation tool. In this webinar, a number of professionals from various companies on testing and general quality assurance participated. Needless to say it was a big success.
It can be challenging for a quality analyst to choose the right mobile-functional-testing tool for his testing purposes. Manual testing or the use of automation tools with limited testing capabilities can be a hindrance in expediting the QA process.
Mobitaz (MSys Android test automation tool) team at MSys explored the need for a device- and an OS-agnostic mobile testing tool which can give the assurance to a QA team that testing isn't compromised and too much time is not taken in a QA cycle. Discussions made in the Mobitaz webinar will bring a massive change in the traditional automation technique/solutions.
Some of the interesting discussions initiated by the quality assurance personnel from leading companies are as follows:
Parallel execution
Question: Does it mean that I can run a test made for Kit Kat on Gingerbread and ICS at the same time?
Answer: Yes. Concurrent playback on Kit Kat, Gingerbread and Ice Cream Sandwich can be achieved through Mobitaz.
Question: So, Mobitaz adapts to different android objects that differ between OSes? Like progress bar between Gingerbread and Kit Kat?
Answer: Yes. This is something unique about Mobitaz. The tool can record a test case once and play it back across any Android device or OS version. Mobitaz has the intelligence to recognize objects with different Android versions. Through this capability, it can make successful parallel test executions.
Advantages
Q: What are the advantages of this Android test automation tool over other mobile automation tools in the market?
A:We compare Mobitaz directly with other tools which offer a lab-based solution. A few of the advantages over other mobile testing tools are:
Support for

Android Custom components
Android Web-View components

Parallel execution
Testing on real devices without rooting
Detailed reporting with easy option to export and share to PDF format
Key measurements of resources such as battery, CPU, memory etc.
Mobile functional testing for Android versions from Gingerbread to the latest version
Simplified licensing model
Cost-effectiveness
Script-less Testing
Q: Does Mobitaz Android test automation tool require any scripting knowledge to create, execute, and generate reports?
A: No. Mobitaz is a script-less test automation tool and does not require any programming knowledge for functional testing of mobile apps. Mobitaz has intelligence to manage test cases, through features such as Object Repo, Test Case Editor, Reports, etc.