3 Reasons Why Converged Data Centers Actually Exist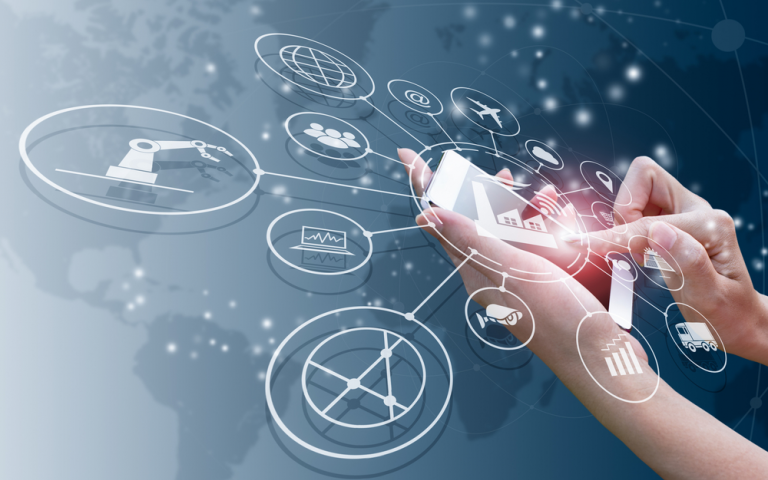 Audio : Listen to This Blog.
Technically, a converged infrastructure is named so because it pools compute, network and storage resources to simplify management making it easier for shared resources to scale up/down, move and better support fluctuating demands of a data center. But is it really the way to go? Is it business-critical and decisive to the development of next-generation data center infrastructure? Let's take a look under the hood.
Why Convergence?
There are several contributing parameters to the emergence of converged data centers. However, we would limit ourselves to these 3:
COTS – Commercial off-the-shelf Hardware
The emergence of commercial off-the-shelf (COTS) hardware essentially has led to disaggregation of software and hardware now making it possible for data centers to be managed by virtualized software platforms. This means we no more need wide range of proprietary, specialized systems, but virtualized platforms that can connect or converge in to software-defined infrastructure.
Reduced CAPEX and OPEX
While COTS established industry standards for hardware commodities, SDx infrastructure has made sure to confer benefits such as:
– Reduced CAPEX – Storage, network and compute resources are now coupled as one appliance
– Reduced OPEX – Lesser consumption of real estate and power
Readiness for Hybrid Cloud
has become the underlying foundation for Hybrid cloud. Having said that, the 'converged' theory makes it possible to have a scaled-out infrastructure that can be integrated and orchestrated easily with Hybrid cloud environment.
Are Top Players game?
EMC
With VMware as a strategic partner, and along with VCE, EMC has pretty much all the components of converged and hyper converged to itself. Hence, it is set to reap converge benefits via its own storage, VMWare's virtualization platform and Dell's hardware.
VMware
VMware's VSAN pretty much takes care of everything converged or hyper-converged. With products such as EVO:RAIL and EVO:SDDC, VMWare is already set to lead the converged and HI trajectory.
Cisco
Earlier with UCE, FCoE, and now with its HyperFlex line of servers, Cisco wins the title of an early mover as well as sustained player in the game of converged and Hyperconverged.
Up for some numbers?
According to IDC, WW Converged Systems Revenue increased by 8.3% in 2015 at $10.6 Billion.


(Source: IDC Worldwide Converged Systems Tracker, March 31, 2016)