4 most common challenges of desktop virtualization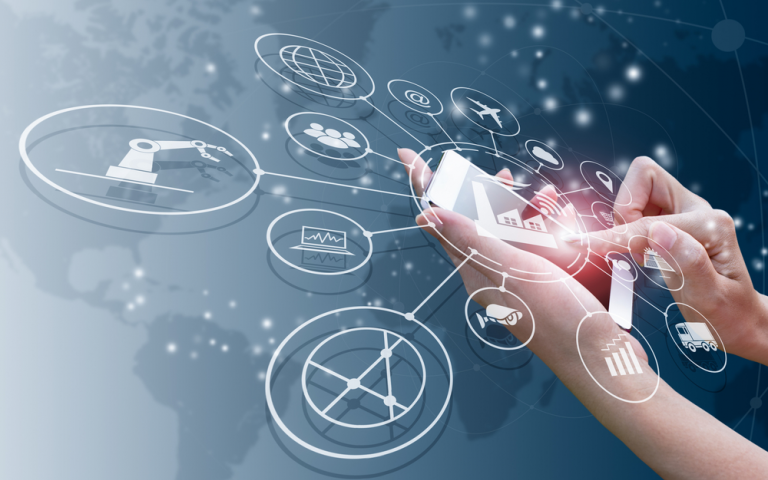 Audio : Listen to This Blog.
Lately, IT managers are considering desktop virtualization models as an alternative to traditional distributed software deployment due to ever-increasing pressure on issues like, manageability, security, regulatory compliance, and cost control.
What is desktop virtualization?
Desktop virtualization is a virtualization technology that separates an individual's PC applications from his or her desktop. Virtualized desktops are generally hosted on a remote central server, rather than the hard drive of the personal computer. Desktop virtualization is also known as client virtualization because the client-server computing model is used in virtualizing desktops. In this article we will look at some common challenges of desktop virtualization and how you can evaluate and choose the one that works best for your business environment.
Challenges of desktop virtualization
Network
Network latencies are a common deterrent for the optimal performance of desktop virtualization. Even desktop delivery that are known to perform flawlessly can fail in WAN environment where latencies exceed worst case LAN limits. Network upgrades may be necessary before implementing VDI. You may need to upgrade your network before implementing VDI.
Storage
A great amount of data that was once stored on local systems, is now saved in data centers. This creates more stress on storage systems; especially if the implementation of the VDI is not planned carefully. One of the challenging VDI storage issues is performance, which can be compromised when multiple VMs on the same server access share physical resources at the same time.
Storage area network
IT may face this unique problem on introducing your employees to VDIs. This can be tackled with a sound storage infrastructure in place before VDI is installed.
Another challenge for VDI storage is large, random IO performance demands. While individual desktops may be issuing sequential disk operation, when several desktops run on a single machine as VMs, the resulting storage workload becomes random. Most of these challenges can be met by employing an expert at storage development services.
User experience
To get users on board, a new VDI can be quite a task. They expect it to be as good and as easy to use as the traditional ones. Analysts and IT experts say virtual desktop projects tend to sidetrack the user experience during planning phases. User experience is a critical component that has direct effects on the success and feasibility of any VDI project. The requirements of the end user must be considered and implemented to ensure that it benefits the end users. The end user experience needs to be proactively managed and monitored to make sure the projected benefits of VDI result in happy employees. IT staff needs to take the end users through this and explain to them the benefits of a desktop virtualization system over other clients.
Cost efficiency
VDIs are perceived are costly investments, or something that doesn't respond to ROIs very quickly. VDI projects often need investment in thin clients, besides enhancements to the existing network and storage infrastructure. This can make it a costly project. The ROI case for VDIs breaks even only after 3-5 years of installing it. Even though vendors like Windows have minimized costs of virtual desktop operating system licenses and simplified the pricing scheme, desktop virtualizations can be still be mighty expensive. On the other hand, desktop virtualization can significantly extend the life of client devices, including regular desktop PCs, lowering costs in the long run.
Conclusion
Desktop virtualization is an ace solution to connect users and applications. Your desktop virtualization solution should:
Satisfy end-users with better boot time, access, performance, and support than before. It should tolerate WAN latency to deliver agility, economy, and security. Remember that the VDI market is still in its early stages, so tread carefully by evaluating and qualifying a full VDI solution — including compute, virtualization, networking, storage, and management.