IoT- Beyond the Mirage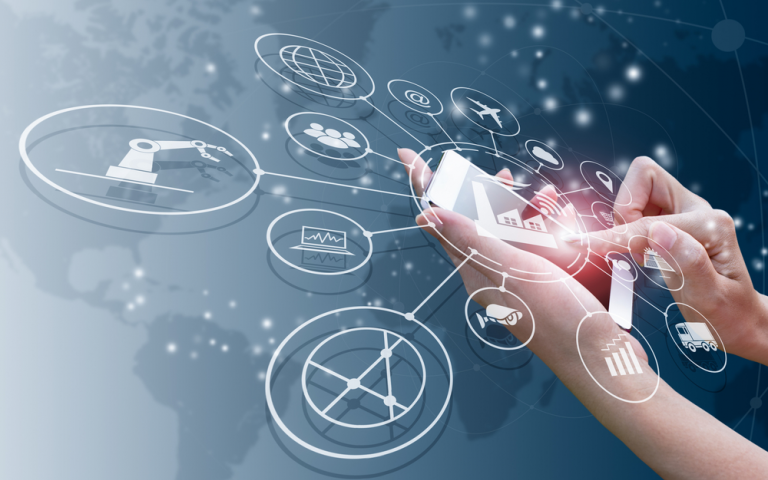 Audio : Listen to This Blog.
In a recent research report Gartner predicts that there will be more than 26 billion connected devices by 2020. We are heading for a future that states whatever can be connected will surely be connected. This infographic takes a holistic view about the realities if IoT- from its inception to the present day and its future prospects.

Are you an IoT solutions vendor looking to outsource tasks that are taking too much of your bandwidth? Feel free to get in touch with MSys, a leading IoT service provider and we can help set up a team that meets your exact needs.