Internet of Things (IoT) – Mirage to Reality!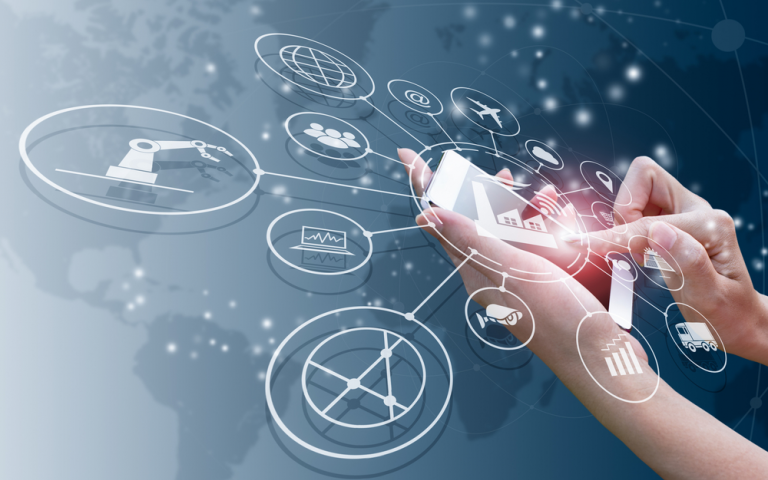 Audio : Listen to This Blog.
IoT is nothing but a connection of electronics, people and software and anything & everything that can collect and transmit data to create logical reasoning and decisions. This includes anything with an on and off switch, such as your thermostat, light switches or water meter. It is a relationship between machine to machine (M2M) and between machines and humans.
In a recent research report Gartner predicts that there will be more than 26 billion connected devices by 2020. We are heading for a future that states whatever can be connected will surely be connected! It's given! It is said that by 2025, the potential economic impact of IoT will be around $3.9 to $11.1 trillion per year. As sensors are getting cheaper, almost all objects can be a part of the network. This phenomena is changing the general manner of living. The IoT industry will be a booming market as the sensors and modules will sum up to 50% or more of spending by the world. Sales and device installations will generate the economic value owing to savings that will be realized by having this technology in place.
Maintenance – What's that?
By integrating the IoT in a company, the effort and cost of maintenance of systems and processes will be reduced to nominal or zilch. How? Well, predictive maintenance is the answer to the unsolved mystery. With the technology and logics applied, spotting and a fault or error and fixing it immediately is a matter of regular automated chore and will facilitate the smooth and disaster free functioning of assets and systems.
IoT will play an important role in improving the productivity and efficiency in maintaining and reducing costs drastically. It will be instrumental in generating real time data analysis, adopt predictive maintenance and in time provide recommended repair actions.
Fuel the reality..
IoT also has the power and intelligence to monitor and predict energy consumptions and remedies by at least 10 to 15 percent. It is a time, labor and cost saving technology that wouldn't get stranded. The magnitude and horizon of work gets larger and tasks can be accomplished in much lesser time.
Clubbed with Designing and Developing Software on Gateways, enterprise asset management (EAM)/computerized maintenance management system (CMMS), the IoT can enable a team capture data, quickly and analyze emerging trends related to your domains and assets and aggregate other information based on new and accurate datasets.
Companies should be ready to adopt and implement this technology to shift onto a brand new era of innovation and efficiency.