Top 3 things you need to make the most of IoT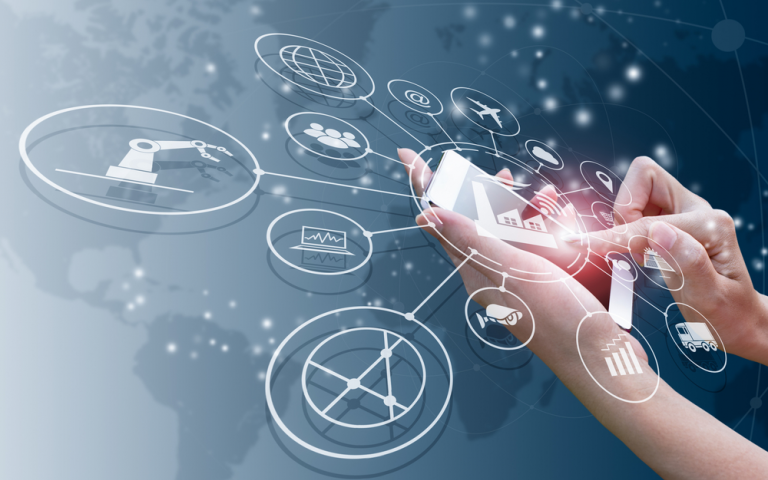 Audio : Listen to This Blog.
The IoT space is oozing with news and happenings already. But what is the big deal with Storage, if you may ask – is a huge debate by itself. Let's accept that Big Data already breached the walls of Data centers long back, and the story never ended there. With IoT, the astonishing rate of data that is being churned, is set to take data storage to a distinctly new level. Let's take a look at the burning need of having an excellent storage in place to support the IoT build.
Elements required to support IoT expansion
Robust storage infrastructure
IoT basically means a stream of unending clever and 'not so clever' data coming in through the devices that are part of IoT. Too much of data makes no sense unless one can trace some analysis through it. For that to happen, the data needs to rest on high capacity storage infrastructure. Having said that, the IoT revolution will make it inevitable for the data to travel across numerous cloud environments. Such huge impact of data will necessitate the deployment of Hyperconverged elements in a datacenter.
Flash storage for speed and modern needs
Cloud should be the backbone for IoT, well ideally yes. This notion adds another set of challenges for cloud architects, as they are faced with designing a cloud that supports ever-increasing demands of IoT and its storage needs. Flash storage, hence, becomes the most optimal option to adhere in terms of supporting the end-point storage for devices across the IoT setup. That way, the burning need for achieving a 'high performance' setup for IoT can be achieved using flash.
Big data gets Bigger
Talking about Flash and Cloud, and Storage, we don't want to miss on the next big thing – the Big Data elements in an IoT setup. According to Forrester research, the ability to generate data has increased 100 fold and the volume of Internet of Things (IoT) electrons being processed by big data solutions is now 1/5th of all global firms. In addition, 78% of enterprise and SMB companies plan on adopting an IoT strategy in 2016. Also, Big Data brings in an entirely new dimension to the topic of IoT. Since IoT finds an application across the verticals for any given market, Big data analytics sets itself at the forefront of being a show-stopper. From Utilities to Transportation, Finance to Retail, data-analytics is the key to any strategic decision. In such a scenario, it makes utmost sense draw insights from the data and put them to achieving a streamlined growth.
We can talk endlessly about IoT and its envisaged miracles that offer benefits as well as challenges alike. We at MSys Technologies, have come full-circle of our R&D efforts that are directed towards helping our customers with their IoT needs. Our focus on machine-to-machine technologies have given rise to opportunities with some of the leading embedded clients across the globe. Feel free to share your thoughts with us!