The 6 Most Important Building Blocks of the Internet of Things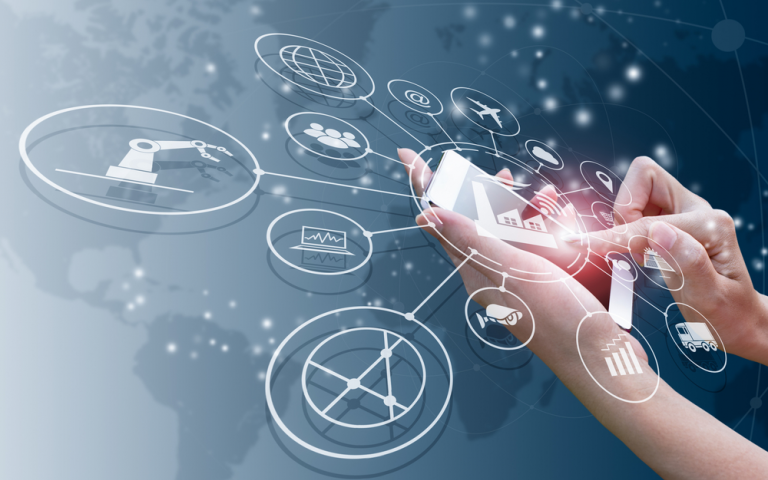 Audio : Listen to This Blog.
Today's private and public organisations are all about innovating faster. And this faster innovation is one of the most important driving factor of internet of things. The increase in globalisation and the constant effort to seek better customer experiences are also driving the IoT business today.
There are building blocks of IoT that transform devices into connected, intelligent data sources. They are:
Sensors on all devices: These sensors are used to measure all kinds of information about a particular device. As devices become pervasive, these sensors are going to make all data about them available to the network. The embedded devices that form the building blocks of IoT are accessed over a network that has protocols to allow information exchange. The sensors in place use RFID protocols to distinguish between the devices in the network. These protocols also make the devices addressable and measurable.
Network connectivity: The data gathered by the embedded devices have to be transmitted to remote devices over a network. The destination of these network communications can be either your smartphone or a cloud-based application. The communication networks use wireless communication protocols primarily, along with PAN/BAN/LAN communication links.
Routing gateways: IoT gateways are used to translate, disseminate, and route data to the cloud by use of a wide area network (WAN) communication technology. Since the devices part of IoT come in all sizes and shapes, there is a wide variety of input types to be considered in this. The gateway designs can make use of diverse types of components to take care of these inputs.
Microprocessors: Embedded systems are called that for a reason. They have a microprocessor embedded, making them capable of processing data and being programmed. The microprocessors are quite similar to the ones you have in your smartphones and tablets. These microprocessor components are essentially programmed to communicate properly with the cloud or a wireless network to properly engage with the remote device.
Software part: The interconnection of these components along with proper software administration is essential to make IoT a reality.  The software part can include middle-ware, firmware, and application software.
Security: Last, but not the least, with the advent of so many connected devices, security becomes a major challenge in IoT. Foolproof security systems will have to be in place to compete against attacks on such myriad devices being connected. It's very easy to understand how essential this is.
The Internet of Things brings with it a huge opportunity for all business sectors. MSys is deeply involved in the development of IoT applications for various clients. To know more about our IoT expertise you can read here.