Meet MSys This Year at SNIA's DSICON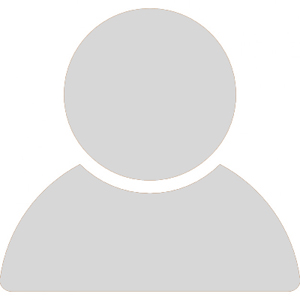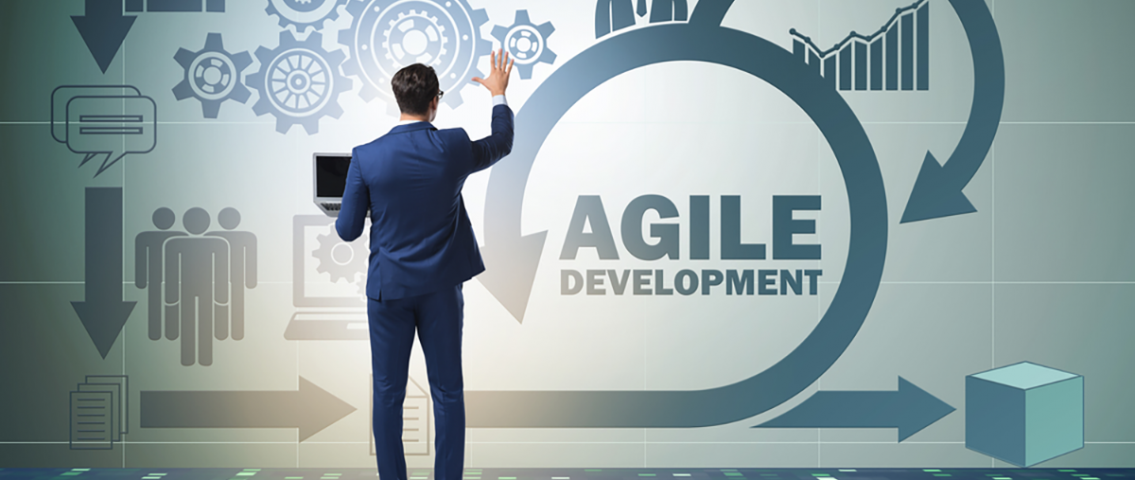 Audio : Listen to This Blog.
This year, MSys partners with SNIA's DSICON (Data Storage Innovation Conference) in Santa Clara, California to share our ideas, views, and innovations with the world. Our VP of engineering Chirag Jog will be presenting our view on bringing hyperscale computing to the enterprise. This presentation focuses on certain key aspects of modern enterprise applications, such as:
Support web-scale IT by delivering large cloud services within an enterprise IT setting.
Manage large streams of real-time data from customers, partners, suppliers, supply chains, the web, security, applications, and a large number of things.
Deploy real-time transactional and analytical systems to make near-real-time recommendations.
Store and archive massive amounts of structured and unstructured data, and more importantly make it readily available for applications, analytics, or compliance.
Implement cost-effective solutions.
SNIA (Storage Networking Industry Association) is the largest conglomerate of organizations and consumers of storage networking products. Data Storage Innovation Conference by SNIA is slated to happen at Hyatt Regency, Santa Clara, CA from April 7 – 9, 2015, and it will be a transformative rendezvous for world's leading technology implementers, decision makers, and data storage influencers of our time. More information about this event is available in the official site of DSICON.
This conference is for anyone who is working with big data infrastructure, cloud computing, storage management, energy efficiency, open-source storage software, object storage, data security, etc. Major sponsors that SNIA has drawn this year include Microsoft, Intel, NEC, Dell, Samsung, IDC, IEEE, etc.