MSysians –as we call ourselves, have always been on the frontlines- looking for technologies to challenge, opportunities to grab, and occasions to celebrate. Working at MSys means to feel empowered and empower those around you to make a difference. We believe technologists need to be more than just knowledgeable- you need to be innovative, compassionate, and audacious. We let MSysians bring their diverse talents to the table and work with it. While your talents fuel the company's growth, we charge you to channelize your innate strengths and make a better version of you. If you are looking for a dynamic and supportive environment to help you blossom in your career, then MSys Technologies is the place for you.
Life at MSys
MSysians have proven to excel at everything they do- be it presenting at world tech events, contributing to client critical projects, or sports competitions. We always have so much to do, so much to achieve and so, so much to celebrate! You will never experience a dull day at MSys!
Employee Speak
A peak inside the MSys culture- MSysians tell you why they think MSys is a great place to work
and why they love doing what they do.
Career Benefits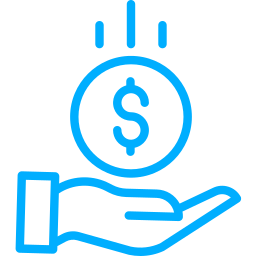 Competitive Compensation
We offer one of the best compensation in the industry. At MSys, we do not dole out standard appraisals disregarding individual performances. We appraise our employees that justifies their contribution.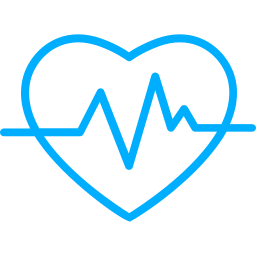 Wellness Programs
Employee wellbeing is always a top priority. We conduct numerous programs that help you unwind --physically and mentally.

Dynamic Culture
Experience a flat organizational hierarchy, flexible work timings, remote working, and inter-team collaboration that make you autonomous and a proactive contributor.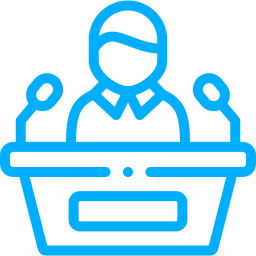 Training and Development
We help our employees widen their skills through sponsored attendance at industry events, educational conferences, and technical seminars.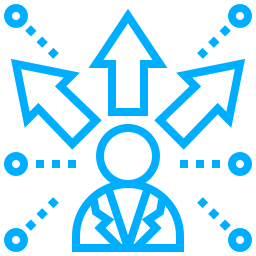 Equal Opportunity Employment
MSys Technologies provides equal opportunities to deserving candidates. We perpetually strive to maintain a favorable environment for all our employees without discrimination on any grounds.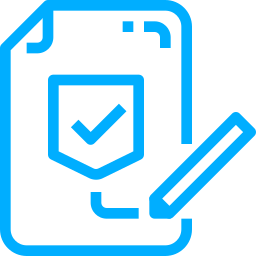 Comprehensive HR Policies
Our HR policies are robust and cover some of the most important components. We have the right mix of standard and flexible policies that are aimed to make the MSysian journey smooth.
Our Brand Values
Our Brand Values define us. We are proud of how these values are deep-rooted in each one of us,
and calibrate us to the spirit of MSys.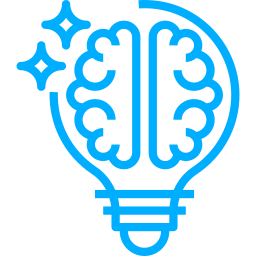 Innovation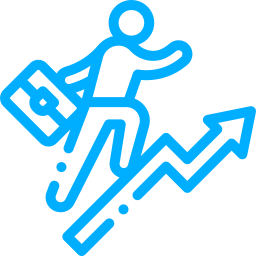 Growth Oriented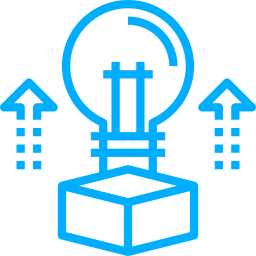 Building Futuristic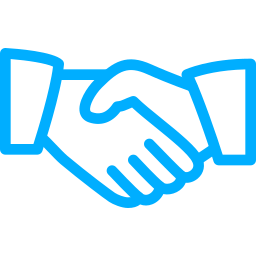 Integrity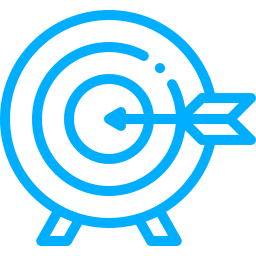 Accountability

Continuous Learning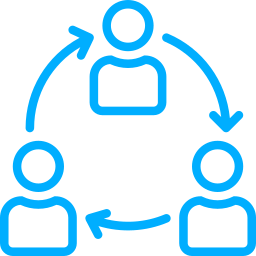 Collaborative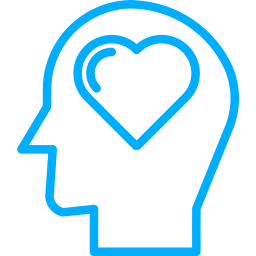 Passion
Career at MSys Technologies
At MSys Technologies, you work with the best talent in the country. Each team member has the zeal to make a difference, to create something new, and to do his or her part in making the world more technologically advanced. If you fancy yourself a part of this team, please apply for the any of the below positions. Send your resume to [email protected] with the subject line mentioning the Position ID and Title
Current Openings
POSITION TITLE
EXPERIENCE
LOCATION