The modern era of cloud computing has created a need for always available and high-speed services and application. It has put the pressure on the modern datacenters to ensure a continual flow of data in a secure and efficient order. Therefore, Network Monitoring assumes an important role. This is because it works as the first line of the battalion to safeguard applications in case there is an external threat to applications' performance or security.
Network Monitoring – Ensuring Sustainable Modern Datacentric Practices
The rise of the cloud, coupled with the growth of modern storage infrastructure and virtualization make networking a complex service. What hasn't changed is the constant need for Network Monitoring. This is to ensure maximum business availability, counter data security threats, deliver high-end application performance, and create a happy end-user experience.
"An efficient Network Monitoring service should reveal real-time insights for immediate remediation and eliminate manual intervention to save time and cost."
Tracking the health of network systems is crucial to track and ensure right uptime, bandwidth utilization, service availability, and response time. It also helps the IT team with detailed and actionable networking metrics to enhance the monitoring services. An efficient Network Monitoring service should reveal real-time insights for immediate remediation and eliminate manual intervention to save time and cost.
Predictive Monitoring to Save Manual Efforts
MSys Technologies' help Network Monitoring product companies by architecting solutions that proactively monitor end-users IT environment in real time. MSys Technologies infuses advanced machine learning algorithms to create solutions that trigger self remediate issues without requiring any kind of manual interventions for an IT administrator.
Cutting-edge Datacentric Monitoring for Cloud
MSys Technologies Network Monitoring solutions cover virtual and physical ecosystem and ensure maximum application performance and resilience. MSys Technologies solutions extend to hybrid, on-premise and public clouds.
Tools & Technologies for Enhanced Performance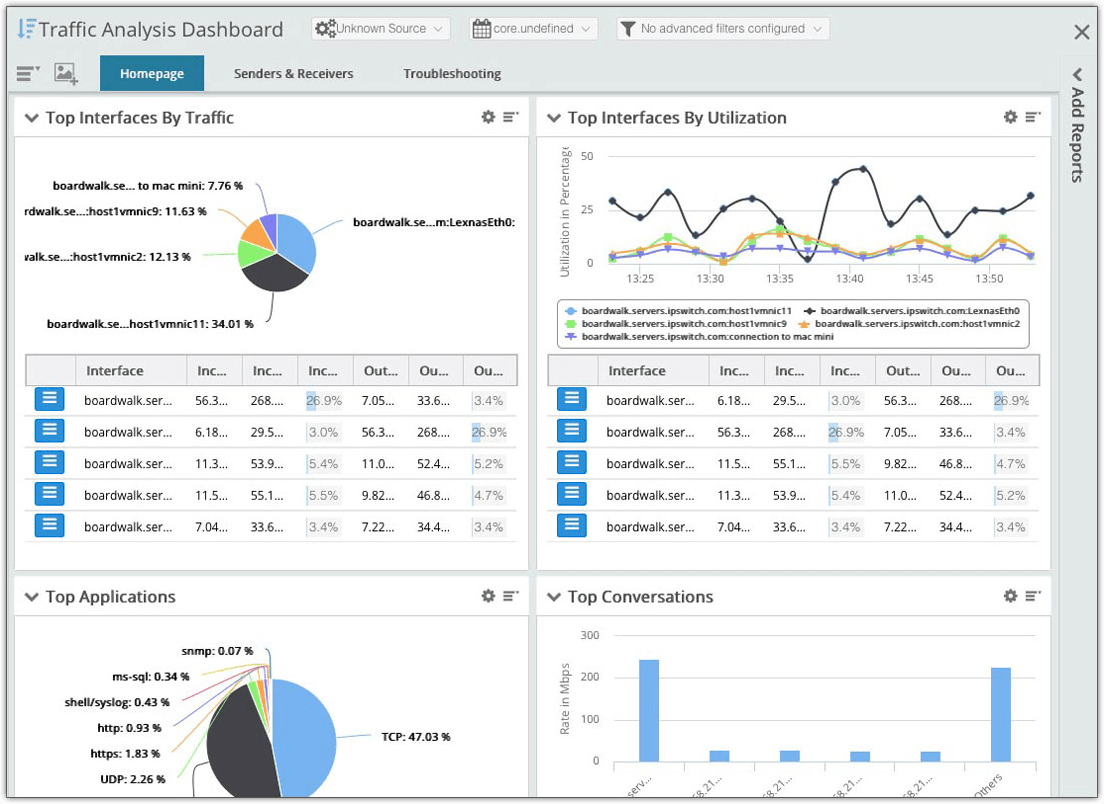 MSys Technologies leverage industry-leading tools to create control software that can define multiple thresholds, trigger diagnostic protocols, and give real-time alerts about mission-critical applications. This improves capacity planning and enhanced fault diagnosis.
Solutions Supporting Modern IT Practices
MSys Technologies' Network Architects create Network Monitoring tools that can seamlessly monitor multiple devices, including routers, printers, UPS, firewalls, operating systems, web services, and application servers. MSys Technologies also help ISVs to develop container monitoring solutions entailing scalability performance, traffic usage, speed metrics, etc.
Our Customer Speaks
"MSys Technologies helped us develop the network monitoring tool for firewalls. With MSys, it was a very peaceful association as their architects quickly realized the requirements and maintained a health timeline. Their solution proved to be cost-effective and received positive response from our end customers. MSys Technologies made network visibility and monitoring available in real time in all environments. This was a profitable and happy business experience for us."
– Product Manager, US Based ISV
Accelerate with MSys today!

Work with a top-ranked, Gold and Elite certified Microsoft Cloud Partner

Leverage Teams with a proven record of extensive datacenter migrations

Rapid ROI with 3x faster migrations and up to 43% lower costs

Migrate datacenter to cloud with near-zero downtime, risks or end-user impact
See us in action,
kick-start the project
CTO Network Newsletter
Join 10,000+ Product Leaders for latest technology updates
Talk to Our Engineering Experts