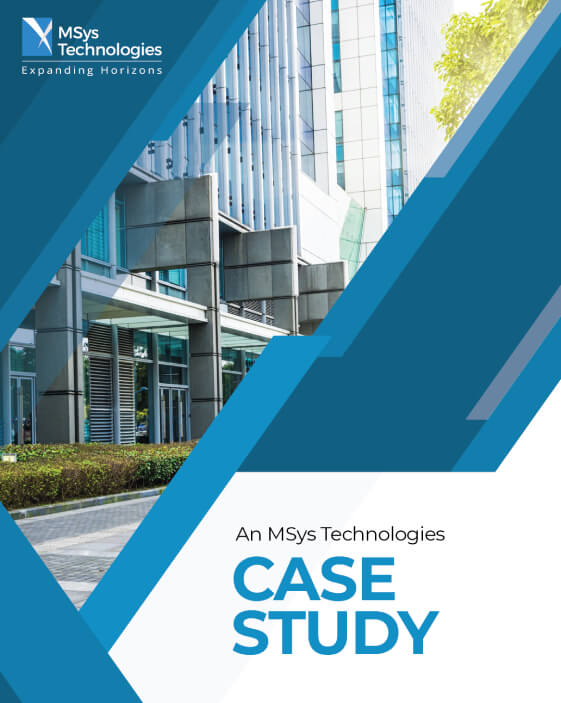 MSys DevOps and Containerization Solutions Help Fast-Food Giant to Achieve Zero Downtime Deployment
Our client's rise to a global fast-food giant was the result of their sharp business acumen and unparalleled food quality. Amidst digital disruptions and market fluctuations, the client had a vision of cutting-edge applications that entailed unique features based on geographical locations. This was to offer differentiated services and delight their customers. They intended to leverage containerization to create parity between heterogeneous IT environments. But, quickly realized that it is a daunting task! The client did not wish to hamper their ongoing productivity and efficiency.
MSys jumped to client's rescue by conflating DevOps and Containerization, powered by Automation. The application downtime, prevalent during the release cycle slumbered down by 100 percent.
To understand our detailed engagement model including the discovery phase and the use and implementation methods of tools and technologies, please download the case study.
Get your free copy:
See us in action,
kick-start the project
CTO Network Newsletter
Join 10,000+ Product Leaders for latest technology updates
Talk to Our Engineering Experts