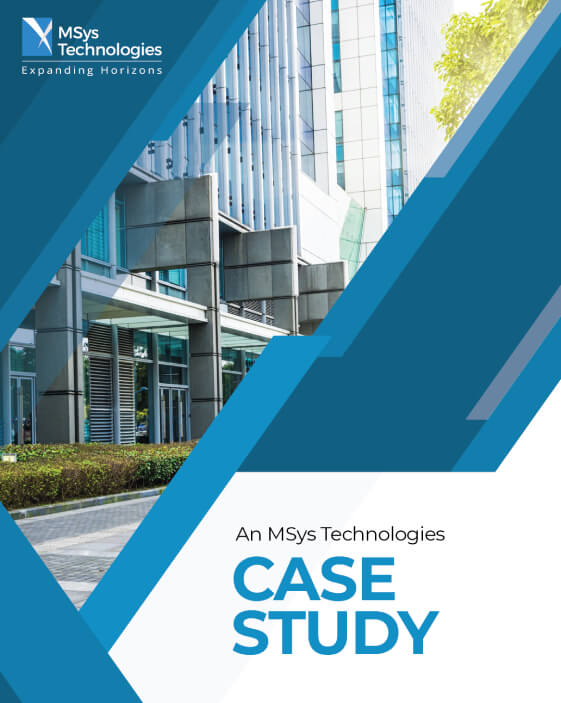 MSys Helps Financial Payment Solution Provider to Achieve 2X Automation via CI/CD
The client is a global leader delivering secure payment solutions through its portfolio of online payment solutions. The client is the preferred choice by over 5000 organizations and 1000 banks globally for their electronic payment.
Their legacy delivery pipelines made it time-consuming to upgrade products or induce a new feature leading to regression. Likewise, there was a communication gap between both teams, hampering the product release efficiency. The client decided to adopt DevOps to augment the efficiency of product release while addressing the issues of quality, governance, risk, compliance, and security. They intended to move their legacy delivery pipelines to automated CI/CD pipelines.
MSys quickly set up a team of leading DevOps architects to help client mitigate their DevOps pain points. The client realized 2x faster deployment.
To understand our detailed engagement model including the discovery phase and the use and implementation methods of tools and technologies, please download the case study.
Get your free copy:
See us in action,
kick-start the project
CTO Network Newsletter
Join 10,000+ Product Leaders for latest technology updates
Talk to Our Engineering Experts