Here is an opportunity for women to resume work in tech
#ResumeWIthMSys is an initiative to provide a platform to women who have taken a break in their careers due to any circumstances. With this initiative, MSys Technologies aims to provide opportunities, support and a kick start to women to professionally re-integrate themselves and resume their career in the tech. With work from home, flexible working hours, hybrid work culture options to help potential women candidates in mounting up.
Time to Expand Horizons for Your Career
#ResumeWithMSys' because it's high time that the corporate world again benefits from your talent and skills while you steer forward your career into newer avenues. MSys Technologies presents a one of its kind Women Career Gap Recruitment Drive. An unavoidable career break limited your multi-faceted talent, but here's a chance to open up newer horizons. MSys has always appreciated the necessity of a women workforce for healthy competition, nuanced perspectives, reliable work management, and empathetic teamwork. Calling upon such professional talents to find a way back into the business world and help us grow with their flair and expertise.
Guidelines to Resume
The program is applicable for Indian locations - Pune, Bengaluru, and Chennai.
Only applications with continuous work experience of at least three years before the break will be considered for further process.
Applications must ensure they mention the duration of their career break in their CV. Only applications on a career break at the time of applying would be considered for further process.
The applications will be considered based on the applications' prior skillset and expertise that match MSys Technologies' requirements.
The full-time or fixed-term employment of the applicant would be decided as per MSys' discretion.
MSys Talent Acquisition Team will strategize the selection process and share it with the applicant accordingly.
Only written communication between the applicant and MSys Technologies would be considered valid for the applicant's progress in the recruitment pipeline.
Featured Jobs
Check out these featured jobs that are currently on offer under ResumewithMSys. Click Apply now to discover more opportunities that suit your skill set. We eagerly look forward to you finding one that is perfect for you and leads to a fruitful long-term partnership.
Opening based on Primary Skills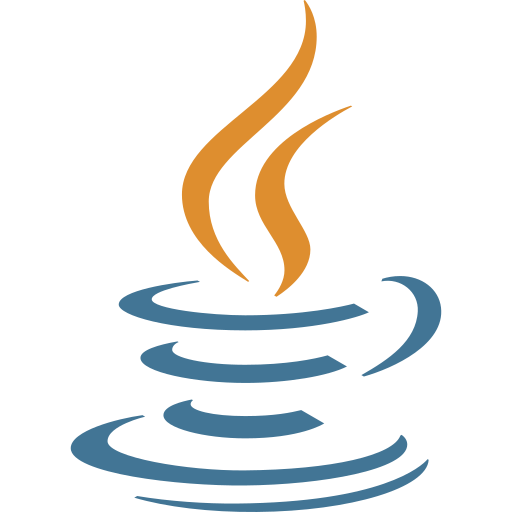 Java Developer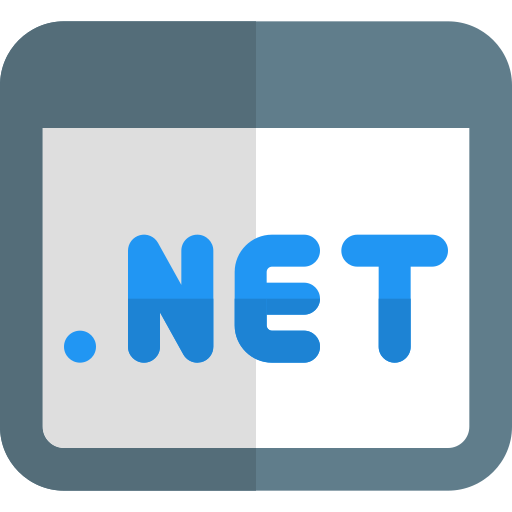 .Net Developer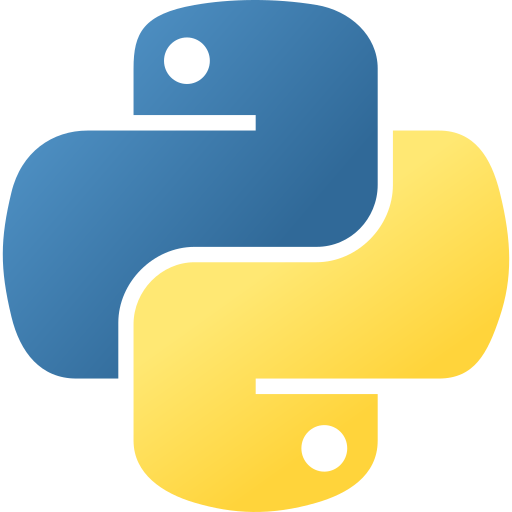 Python Developer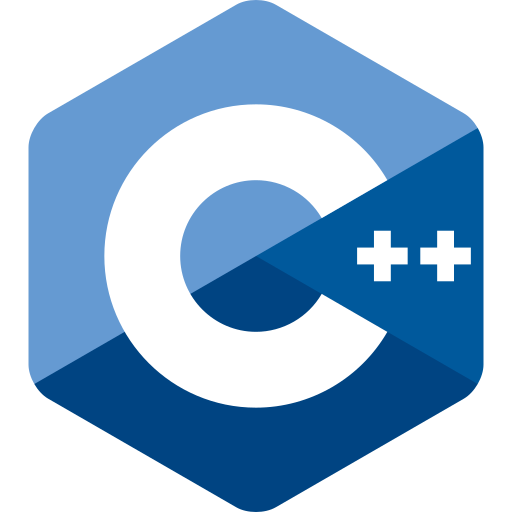 C++ Developer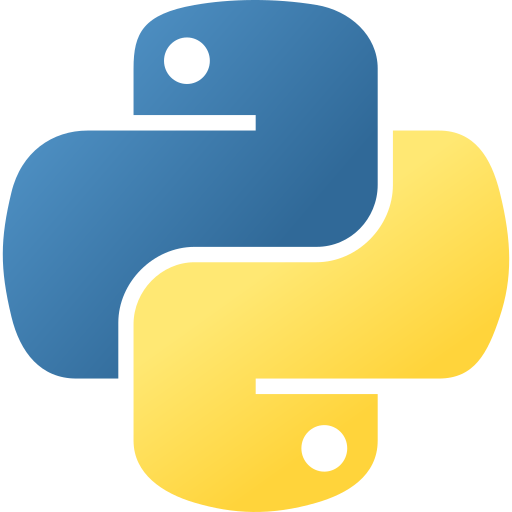 Python QA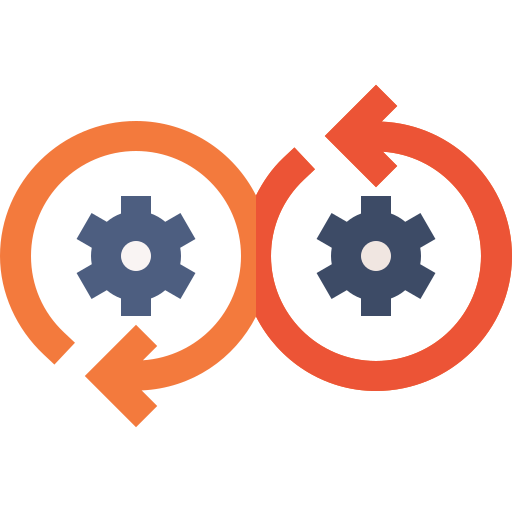 DevOps Engineer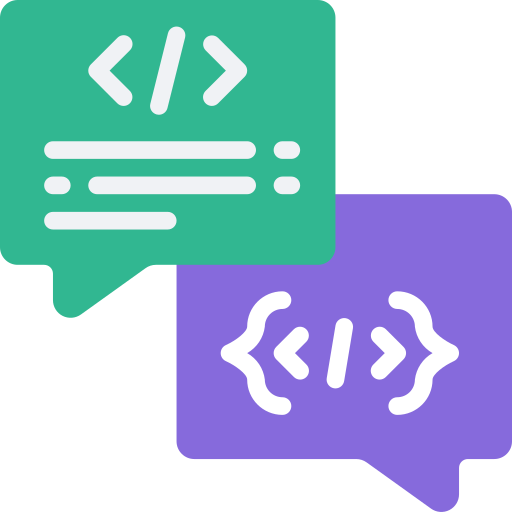 Front End Developer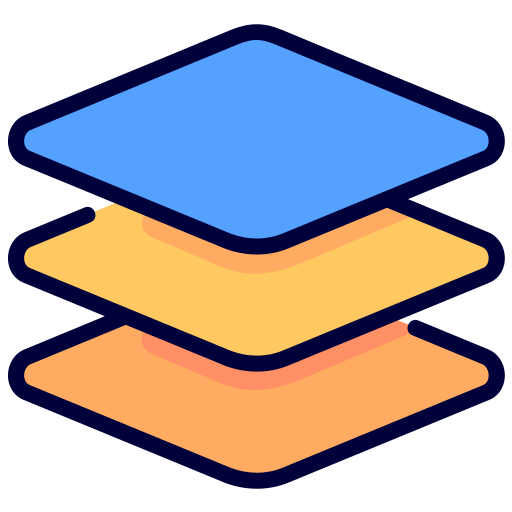 Full Stack Developer
Openings based on Secondary Skills

IOS

Android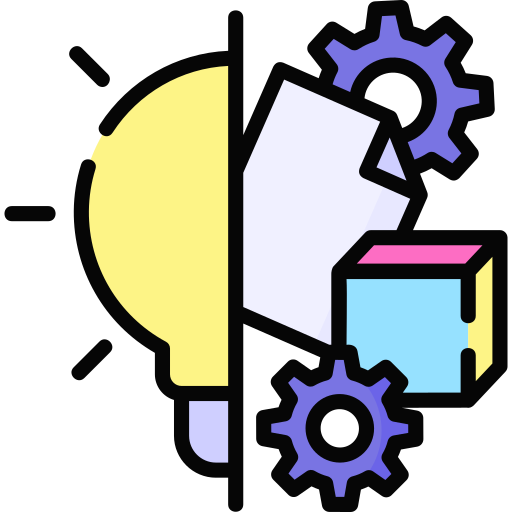 Project Manager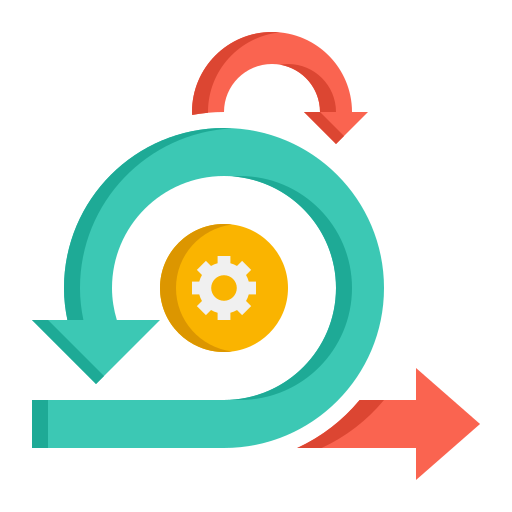 Scrum Master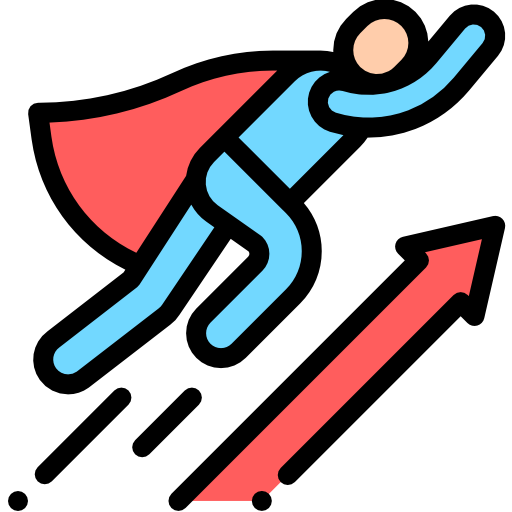 BDE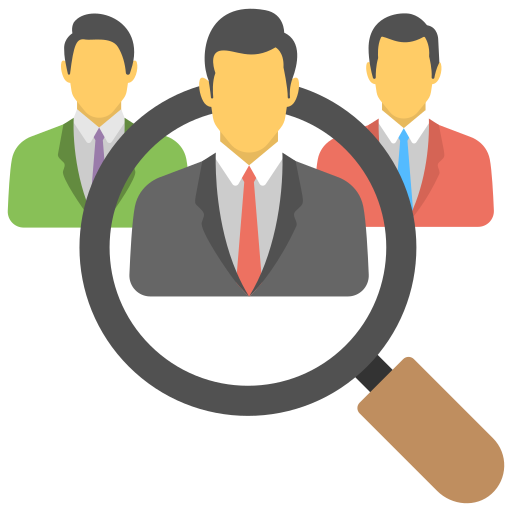 Talent Acquisition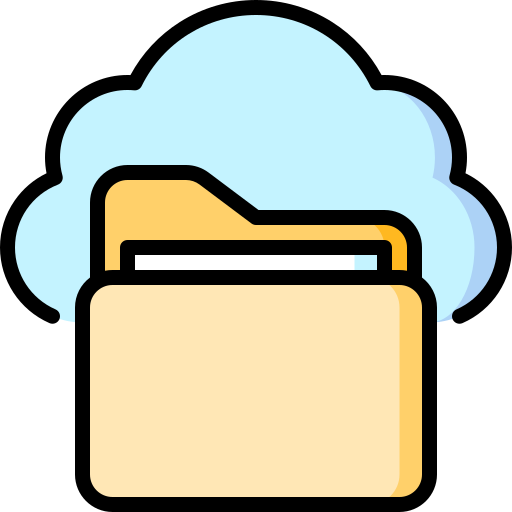 Storage Automation
#ResumeWithMSys
"Leaders are those who empower others"
Sanjay Sehgal, CEO, MSys Technologies, talks about the campaign and initiative #ResumeWithMSys
Rohit Yadava, COO, MSys Technologies, talks about diversity in the workplace and the flexible work culture at MSys.
#WorkCultureAtMSys
VIEW NOW
The opportunity is a click away, Get Ready to Resume!