8 Steps to Keep Remote Development Teams Secure

In the face of COVID-19, we are realizing that most of things are now going remote. In the software space, the development teams have started working remotely from their home. This is the new normal. In this makeshift house office, we would witness a dramatic change in the style of functioning. However, there are a host of hindrances that come up with this; and most critical being the security.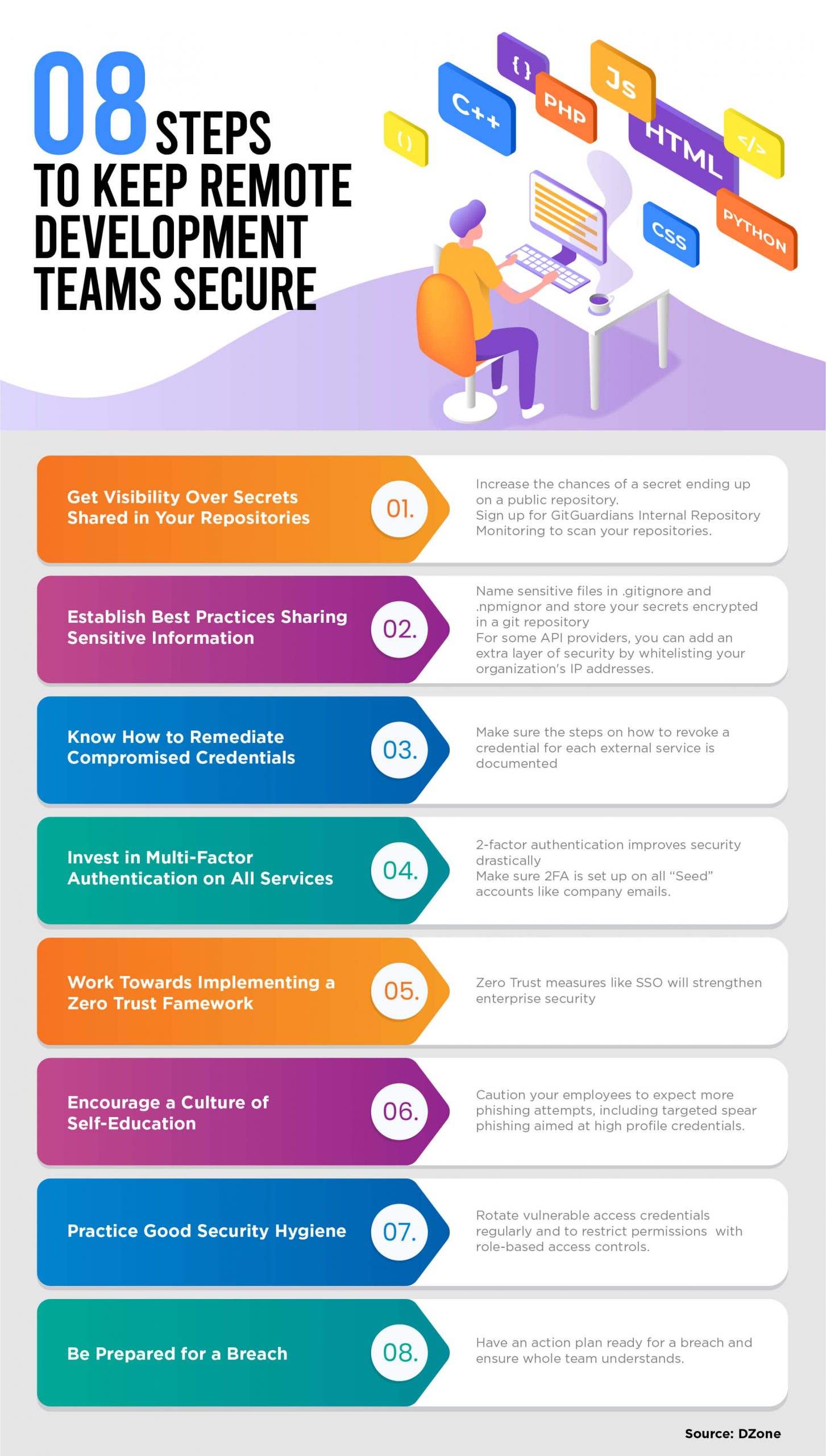 Maintaining Continuous Delivery of your products by avoiding security lapses can get tough in these times. It is advisable to continually patch security checks within your Dev and Ops pipelines and run them to keep unseen vulnerabilities at bay. We know, it can be overwhelming, so, in case you require a helping hand, do contact our security experts.
---